I am happy to welcome Interior Decorator Shaelyn Heise back as my guest blogger this week. She has educated us before! Check out her beautiful bookcases blog that she shared with us in 2018. Her topic this time around is very timely. So many struggle in this area of mental health and anxiety in particular. So happy to be able to share Shae's practical tips (from personal experience) below!
Ever since I was young I have dealt with "generalized" as well as "social" anxiety disorder, I began seeing a therapist to learn techniques to also help with these symptoms when they began to worsen in my early teenage years. Many of these techniques I still use today, and have translated into many different areas of my life. Some of them in particular, have to do with organization and the interior presentation of your home!
These tips are not "ground-breaking" or new techniques, many could very well even be things you've heard before. They have worked for me and I encourage you to try them even if you have once before, what's the worst that can happen?

I am happy to say generally, I now lead a "normal" day to day life. I manage my anxiety well (most days), and am able to get out of bed and go to work each day. Before beginning to include some of these tips into my everyday routine, I could not say the same. In 2013 I thankfully was unsuccessful in attempting to take my life, since then I have worked very hard each day to maintain where I am today.

I have founded a Non-Profit Organization "Tee Up For Mental Health" in memory of this event that turned my life upside down, and to raise awareness for suicide prevention and intervention. All proceeds from anything "Tee Up For Mental Health" goes directly to the "Skills for Safer Living Program". This program teaches adolescents and young adults suicide prevention and intervention techniques, and how to live a safer life. I believe suicide needs to be talked about, for the cycle of suicide to end. Tee Up For Mental Health now has an official website "www.teeupformentalhealth.com" and is getting ready to launch our 2019 event!

Surrounding myself with a space that was positive and comforting allowed me to not only heal and recover, but now thrive and enjoy my everyday life! I began to implement these ideas into the spaces I was surrounding myself with and began to see such a positive change. So let's get to it.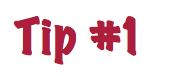 REDUCE CLUTTER – EASIER SAID THAN DONE, I KNOW!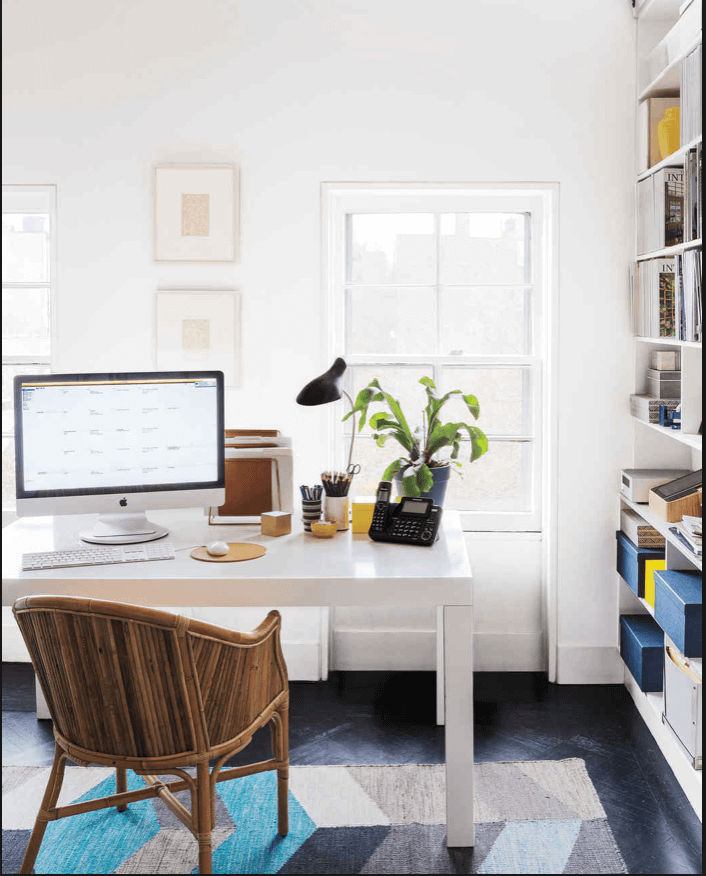 The easiest way to avoid clutter in your home is to stay on top of it. If you dedicate at least a half hour per week to tidying up your home and keeping furniture pieces such as table tops and nightstands free of clutter, you will find a deep clean is much simpler. Keeping your space free of clutter keeps your mind relaxed, and allows you to feel comfortable in your space. When our minds are surrounded by clutter it is hard for us to relax and wind down, the opposite affect a home should have. Spending time organizing your space and having a place for all your belongings will really pay off on those especially busy days in your household.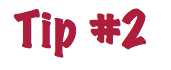 Find what sparks your creativity, and surround yourself with it.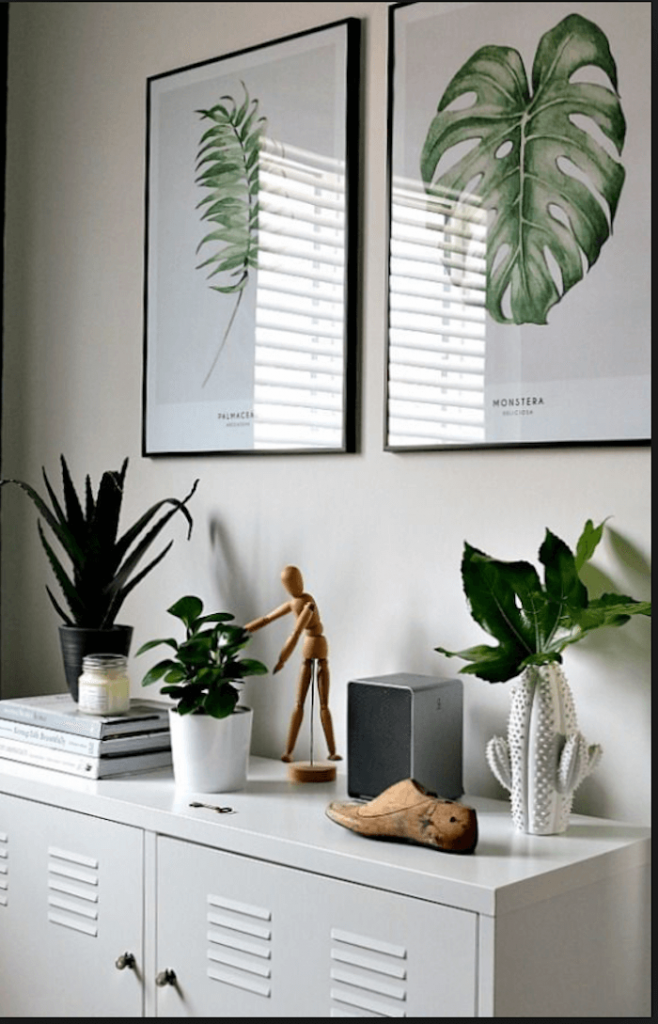 For each person this idea will work a little bit differently, which is part of the reason it works so well. For example, if you find yourself being inspired by nature and the outdoors, include fresh flowers and greenery in your home. Your home is supposed to be where you feel your most comfortable. Including these small details can make a huge difference in the overall atmosphere. Being surrounded with small elements that enhance your overall mood will create a more positive environment.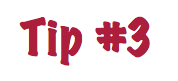 Keep your colour palette calm and neutral.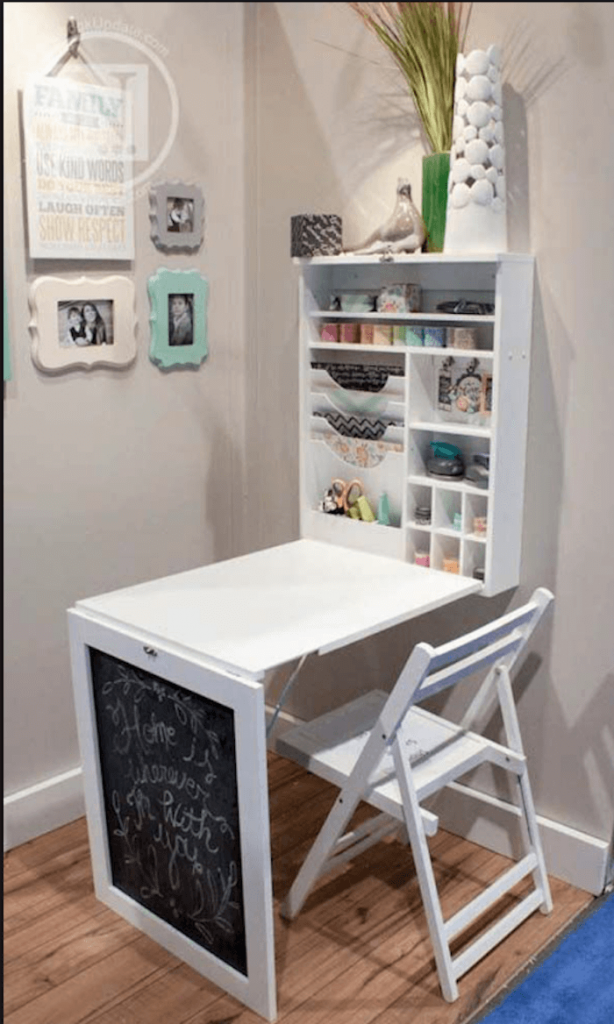 When our eyes see a large variety of colours and patterns it is nearly impossible for us to relax. Keeping your colour palette calm along with keeping similar colours in various tones can help to calm our initial impression of a space. Research shows that vibrant colours spark our emotions, so avoiding this in your home can make a noticeable difference.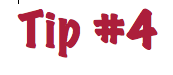 Have an area dedicated to you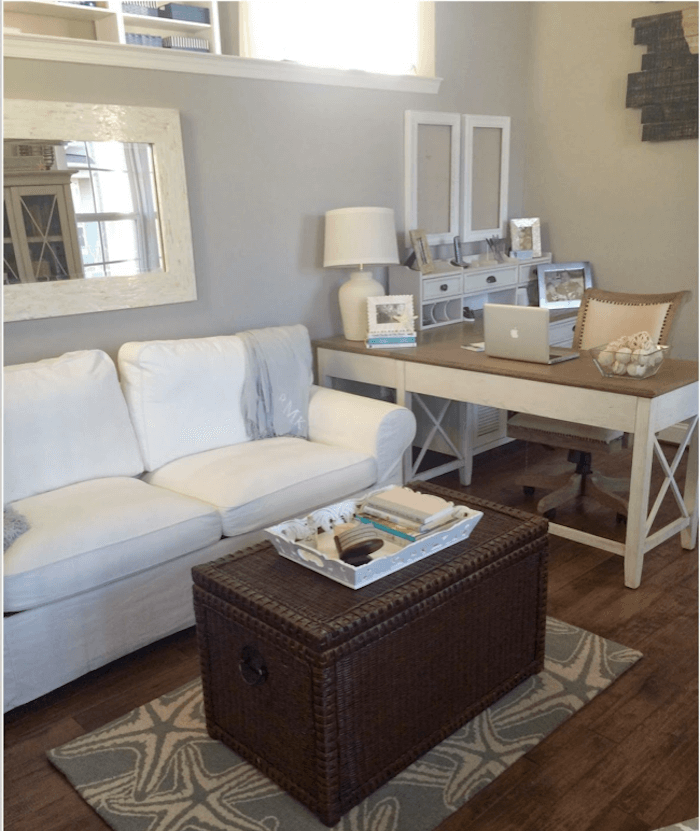 This one can be a little bit tricky if you are renting, or in a smaller space but you can still make it work! Having a "reading nook" style area, where you can relax and enjoy your time to yourself is so important in a home. Having an area that our brains know is dedicated to specifically relaxing or de-stressing, allows us to feel that almost immediately in the space no matter our prior feeling entering the space. This can be designed in a variety of different ways, whether it be a small couch with lots of pillows and blankets, a window seat hideout, or even just a small side table with a couple pillows next to it for lying on the floor. The layout of the space is what will make you feel most comfortable, so design it how you know you are most likely to relax. The key to this tip is to only use this space for this purpose, don't use it as a sit-down work station from time to time, it will lose it's value. Allowing yourself to only read a book, sketch, however you best relax in this space, will promote the feeling of calm throughout the space.

These are my favourite tips that I have put into practice in my own home and I find them very helpful! I recommend giving at least one idea a try if you find yourself not able to relax in your home. Often it is the smallest changes that make the largest impact, and these are ideas that are very easy to implement. Most likely won't have to spend anything for this project, in fact if you're decluttering you could even make a few dollars in the process. Bonus!

Happy decorating and decluttering! Winter is the perfect time to change up the interior of your home, as we are spending the majority of our time indoors. We tend to notice the small projects that we left on hold during the warm summer months, and for those with anxiety this can cause an uneasy feeling. These 4 tips will put you a great deal ahead of the game, and if nothing else hopefully inspire you to strive to feel comfortable in your own surroundings. Making my house a space I was happy to come home to made all the difference in my anxiety, and I hope it will help you too!

Xoxo,

Shaelyn Heise
Interior Decorator & Tee Up For Mental Health Founder

Like some help to declutter and start implementing Shaelyn's great tips to create your own peaceful space?
We would be honoured to walk this journey with you. Mention this blog and receive 15% off your project!
Thanks for visiting Heart of the Matter Professional Organizing. If you found this information helpful, we would love it if you would use the social media buttons to like and follow us or forward this blog on to a friend who might enjoy it!
In 2019 Heart of the Matter is celebrating 15 years in business. Each month we are going to award one lucky person with a one hour video chat. This is an opportunity to brainstorm all of your organizing challenges with Donna & Rhonda at no charge! They'll share all their tricks of the trade and very best advice as they talk one-on-one with you.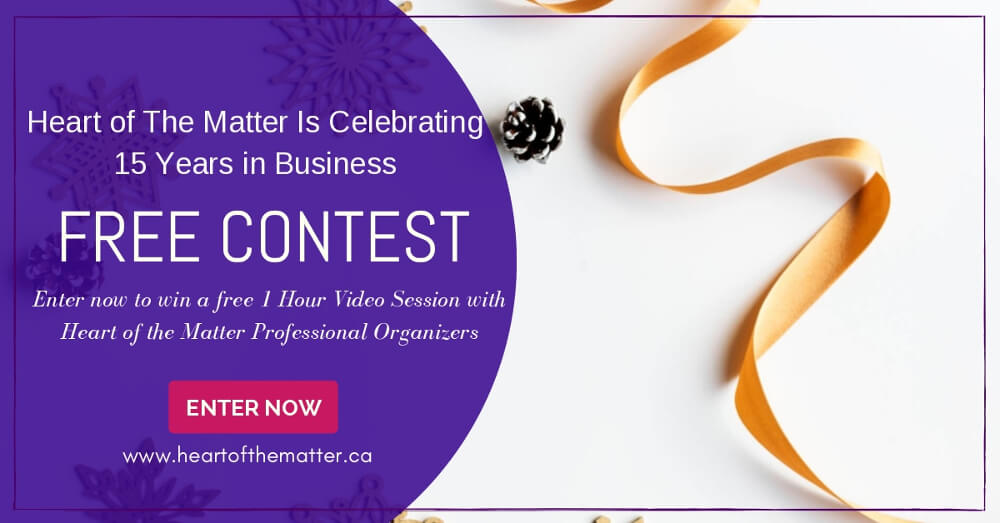 Enter now to win a FREE 1 hour video chat and book it whenever it is convenient for you.

Allow us to be your success partners as you get to the Heart of the Matter!