Professional Organizing can be many things!
It is:
A custom plan for you

One-on-one assistance

Hands-on practical help

A system that suits your personality

Finding the best solution for your space
Do you find yourself thinking...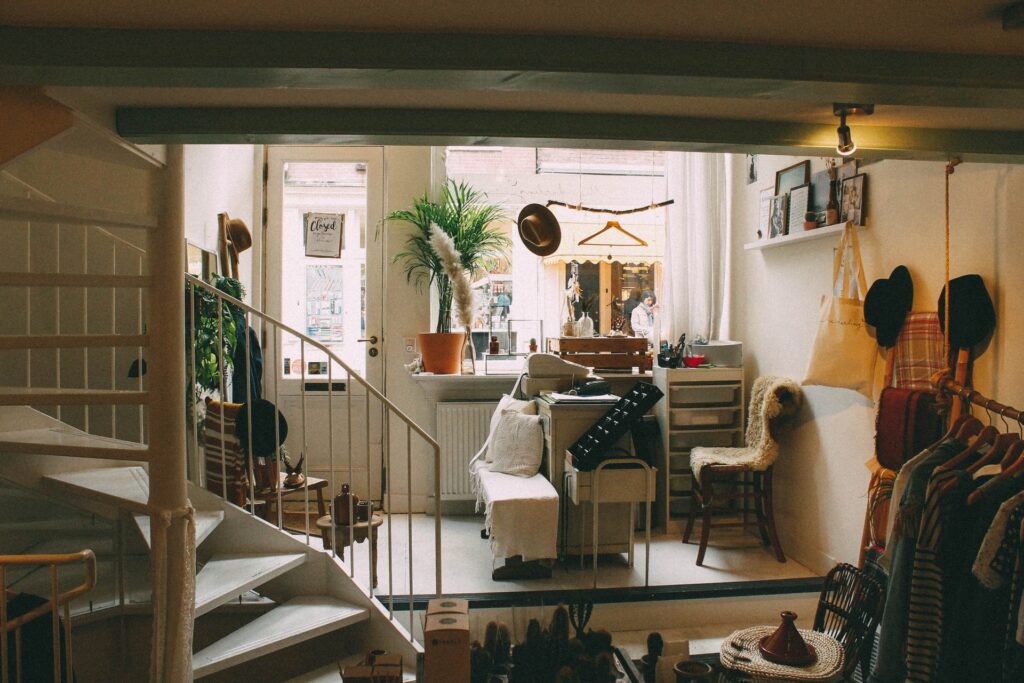 My mess is getting the better of me.
No job is too small or too big!  This is what we do for a living.  Nothing surprises us and nothing fazes us.  We have helped over 700 clients with their organization needs since 2004.  This is what we do day in and day out.  We've seen it all, and are still enjoying what we do.
I don't want someone to throw out my memories!
It's your stuff, not ours.  You call the shots.  We won't get rid of anything without your permission.  You are welcome to inspect every bag that leaves your house.
We come alongside you to offer a bit of our heart, not a piece of our mind.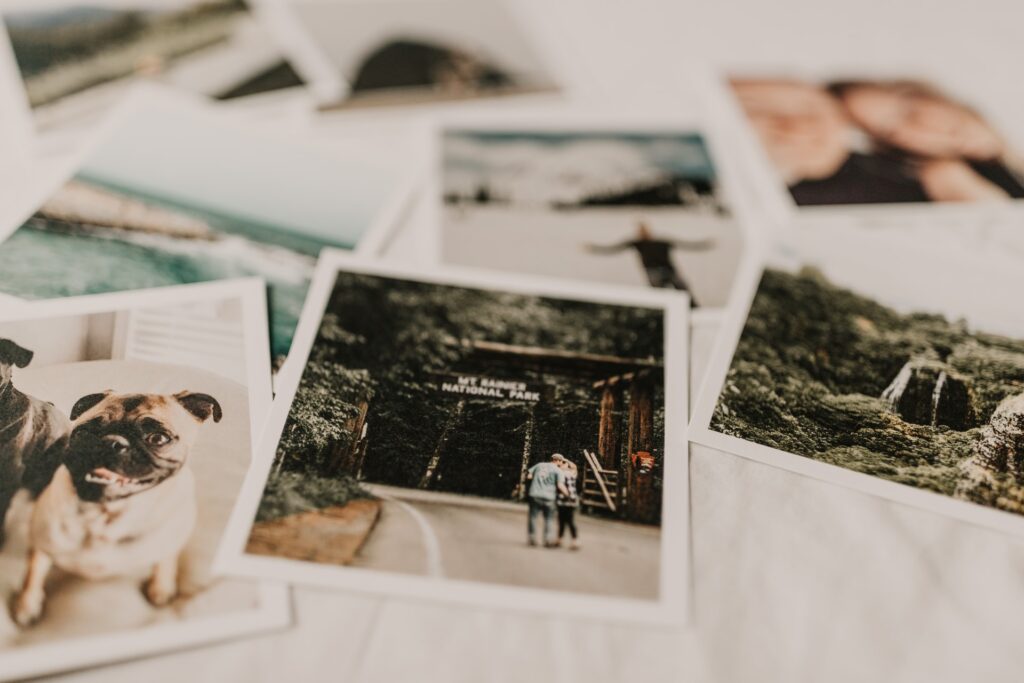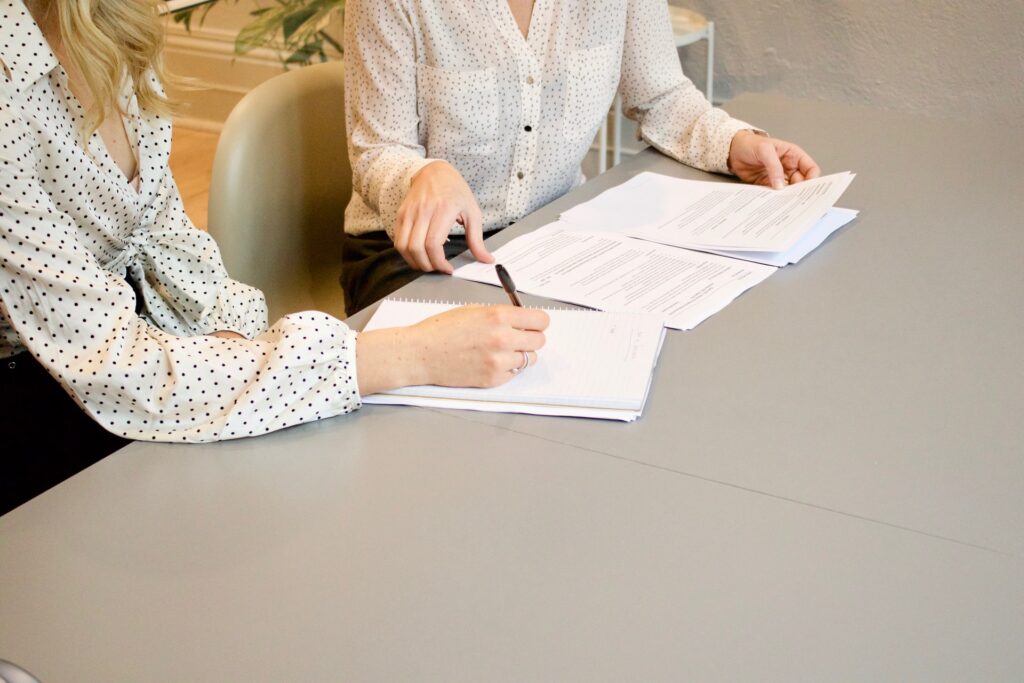 What if everyone finds out that I needed your help?
Well, if they do, it won't be from us!  When you sign your contract with us, we'll go over our strict rules for maintaining your confidentiality.  All of our staff sign a confidentiality agreement as a condition of employment.  We have removable advertising magnets that we'll take off our vehicles when we're in your neighbourhood if you prefer.
Once your space is organized, you may also choose from these add-on packages.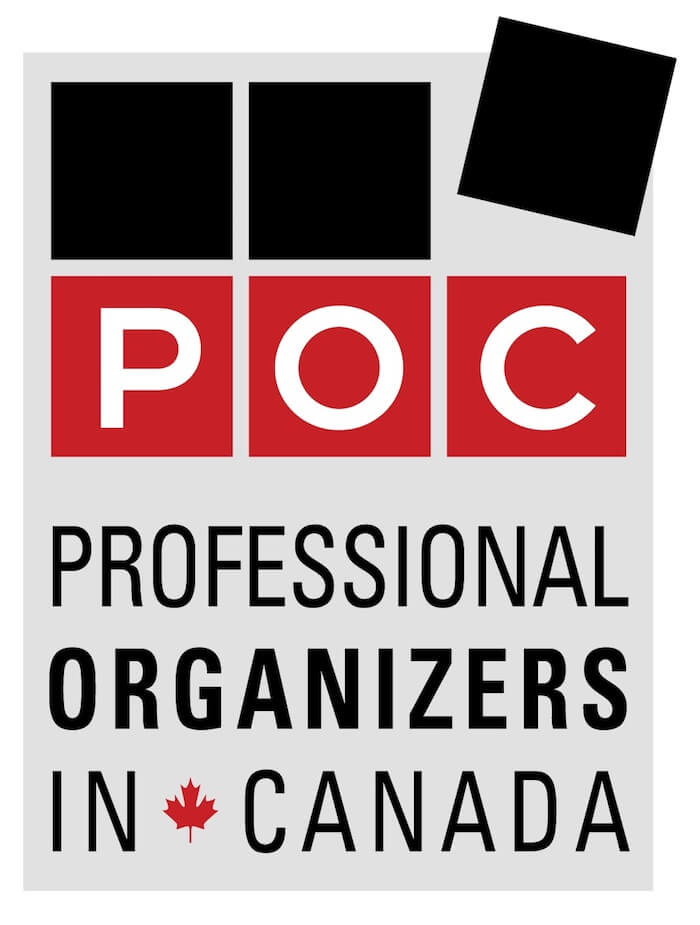 LET'S WORK TOGETHER
Ready to get start? Have a question about our products and services?