Virtual Organizing is a one-on-one consultation over zoom.
This includes:
A one hour session

Gentle coaching and encouragement

Creating a plan of action

Providing accountability

Finding the best solution for your space
Our Virtual Organizing Sessions Explained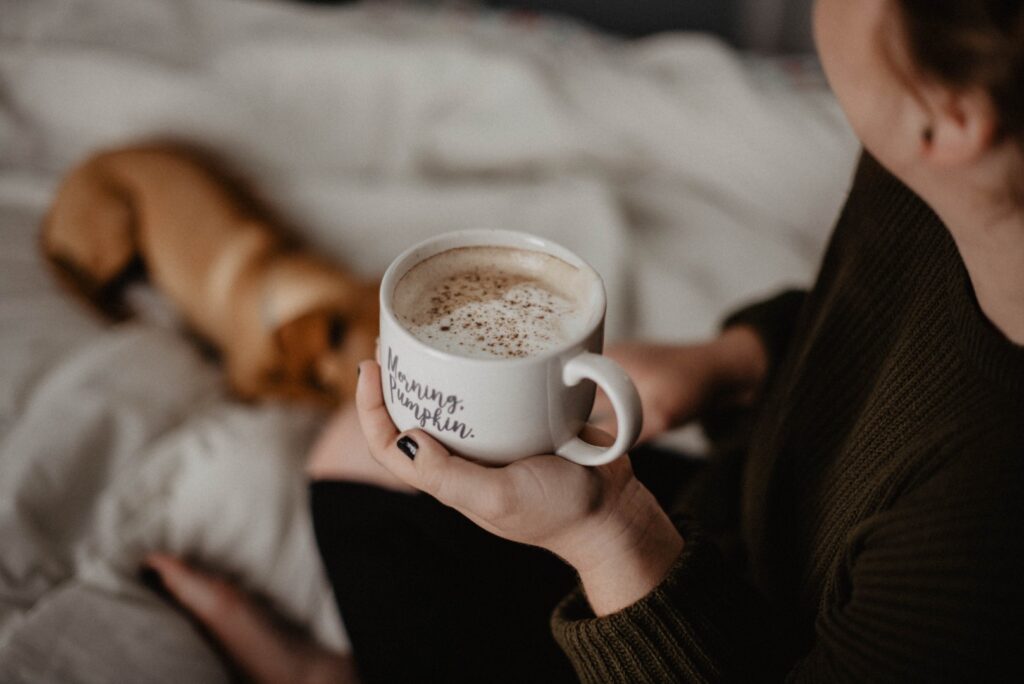 Let's paint a picture of what this could look like for you.  Picture this . . . sitting on your couch in your comfy clothes, sipping on a cup of coffee or your favourite tea.
You are having a casual conversation with one of us about the spaces in your home that are driving you crazy!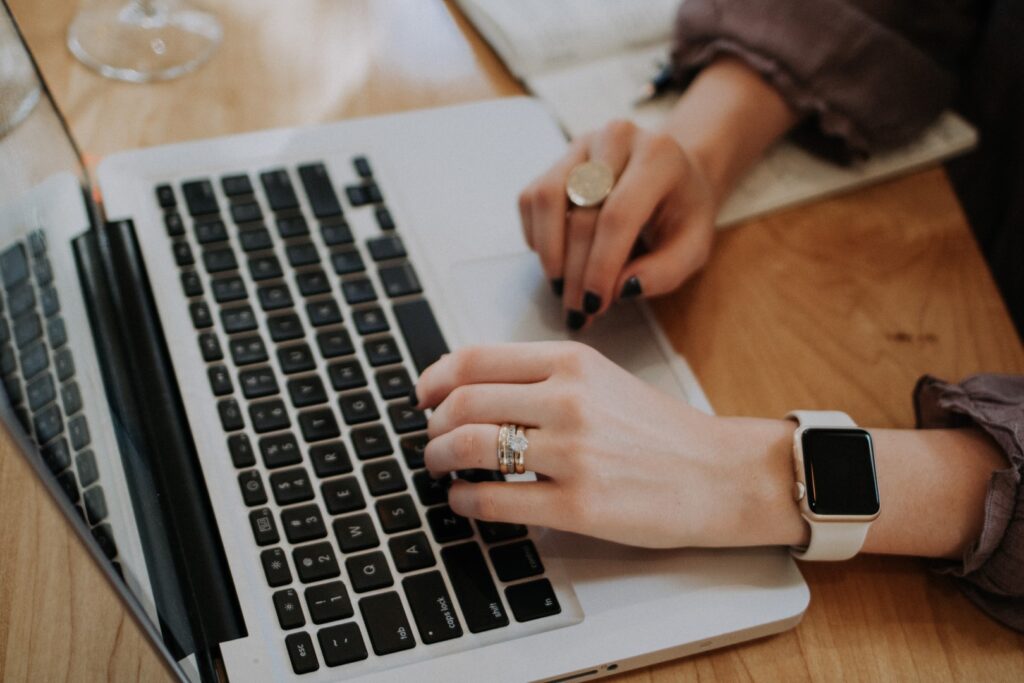 We want to get you to a level playing field where you work in maintenance mode instead of that constant panic of almost drowning.
Baby steps . . . one step at a time. The key for success in these virtual sessions is for you to be motivated to follow through with the plan and the suggestions. There isn't just one way of organizing . . . we will brainstorm together until we find the solutions that work best for you.
A Virtual Chat session would be great for you if you are:
Motivated to carry out the action plan on your own or have support from friends/family.
Too busy for a "hands-on" session.
Familiar with the basic skills of technology required to facilitate our calls to each other.
Need some accountability in tackling the spaces in your home.
Budget conscious and realize that it is more economical to get the ideas from the pros and then implement them on your own.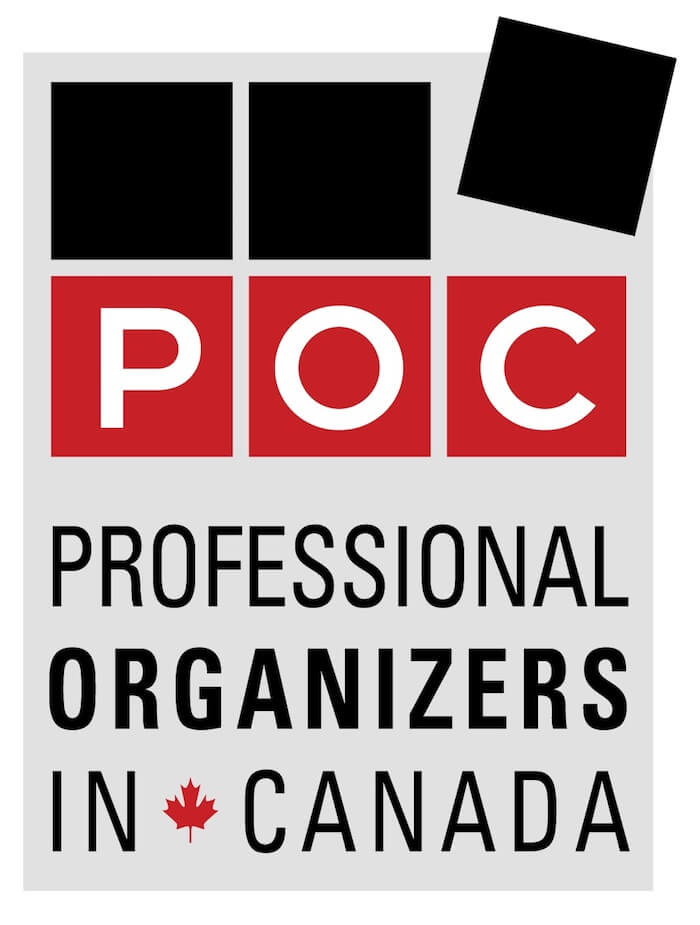 LET'S WORK TOGETHER
Ready to get start? Have a question about our products and services?