My mom was diagnosed with dementia about a year and a half before she died.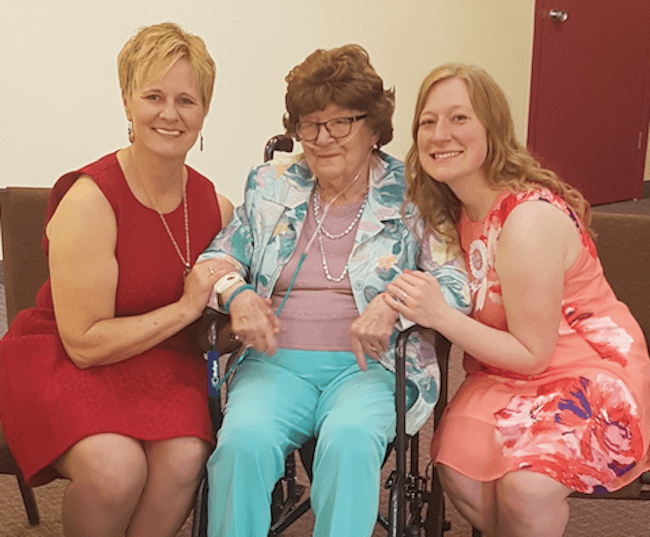 It was a learning experience for me because I had often characterized dementia as "forgetfulness". That isn't particularly the way it played out for mom. In her case one of the most prominent symptoms was her loss of language. Mom had always been quite chatty and able to visit well with not only family and friends, but also with strangers. Quite suddenly it seemed that she hardly spoke. When she did it was usually accurate information and she seemed to be aware of what was going on around her. She just didn't seem able to verbalize much at all. She didn't seem distressed by it. It wasn't like she was actually searching for the words and getting frustrated when she couldn't find them. It was more so that she had lost interest in speaking. I will never know exactly what was going on in her brain and if my perception of her not being distressed by loss of verbal skills was accurate.

Please take a moment to educate yourself. Many, with more experience than I, can share valuable insights.
This year the Alzheimer Society is sharing compelling stories of people living with dementia, in order to combat ageism and other misconceptions of Alzheimer's disease.


One of our valued business colleagues is Chloe Hamilton at Warm Embrace Elder Care. At Warm Embrace their philosophy on dementia care is all about empowerment and celebrating capabilities!
Chloe also has a challenge for us for 2019. She says:
We all know at least one senior – a family member, a neighbour, a fellow church member – who might be feeling alone. You can start with a simple act of kindness, such as placing one phone call per week to someone who might be lonely or make a personal weekly visit to someone who is shut-in. You can always send a card by mail – the good old-fashioned way! Read Chloe's full blog post.