One question that we are asked on a fairly regular basis is "how do I get my partner on board with organizing?".  
Here are some suggestions from our years of experience: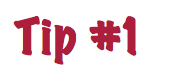 Start with what is yours first
Don't worry about organizing your spouse's things until yours are in good order and have been maintained for a while.  Give your spouse some time to realize that they may actually prefer an organized space.  As they see how much easier it is to find things and put things away (and do it quickly) they too may be open to their own things being decluttered and organized.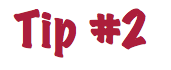 Ask your partner's advice
As you are decluttering, ask your partner if they think the item is worthy of donating or should it be thrown in the garbage or recycling.  This gives them the sense that you value their opinion.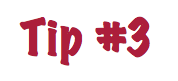 Give advance warning
It is very important to give your partner a heads up that you're planning to start a project.  How would you feel if things were reversed?  Probably you would feel disrespected and that is just how your partner could feel if you spring an organizing project on them with no warning.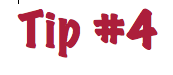 Talk and share your feelings
Does it seem like you are in this alone?  Try sharing vulnerably about how you are feeling.  You may be surprised at the results you get.  Maybe there are ways (that you have never considered) to make this a team effort.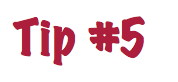 Use positive reinforcement
We all respond best to what is reinforced. When your spouse cooperates with your organizing efforts, be sure to thank him or her.  Reinforce positives and more positives will follow!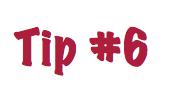 Still no cooperation?
If you've asked, and your partner still does not cooperate with your organizing efforts, remember that nagging won't help.  You aren't your partner's parent, so you can't order him  or her to do anything (tempting as it can be sometimes).    The best thing you can do is to go on with organizing those things that you can, and leave the rest.  The hope is that eventually your partner will come around.
Think baby steps!  Make small changes to routines and allow those habits to set in before making more adjustments.  If you attempt to make several major changes, you'll most likely meet resistance.  Start small and work your way up!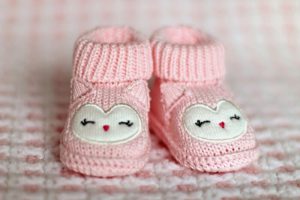 We have found many times over the years that the help of a neutral 3rd party can be a great way to get couples working together as a team on their organizing projects.  Think this might work for you and your partner?  We LOVE to organize and we love to teach and mentor.  Book your free initial consultation with us today. 
Mention this blog and get 15% off your project.  We'll pay the HST!