A Consultation includes an in-person meeting with a Heart of the Matter Professional Organizer.
Together you will:
Walk through your space

Discuss any questions you may have

Brainstorm organizing solutions 
We will share our expertise and help you to make a plan of action that you will implement on your own time. 
Do you find yourself thinking…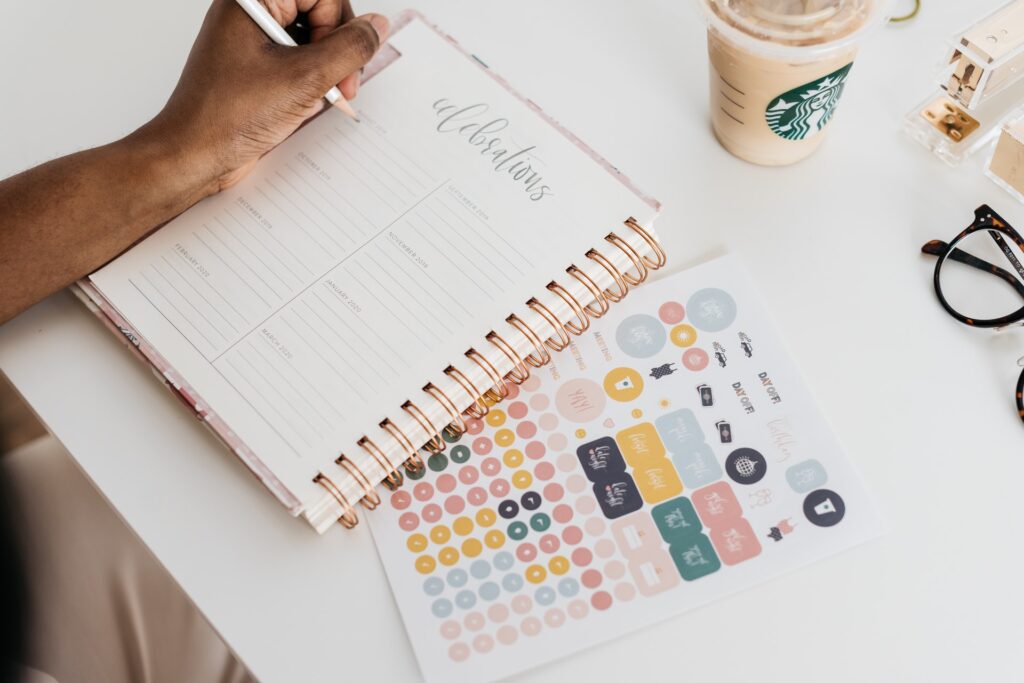 I'm afraid to let Heart of the Matter know that the space we worked on no longer looks as good as when they left.
We come back to check-in with you and see how you are doing.  We feel your pain and we want you to succeed.  We can offer you our "kick-start" maintenance plan to get you back on track.  We'll stick with you until we find the system that's right for you.
How do I get my family on board?
Each family has their own unique dynamics.  We've facilitated many family meetings since we began our organizing business in 2004.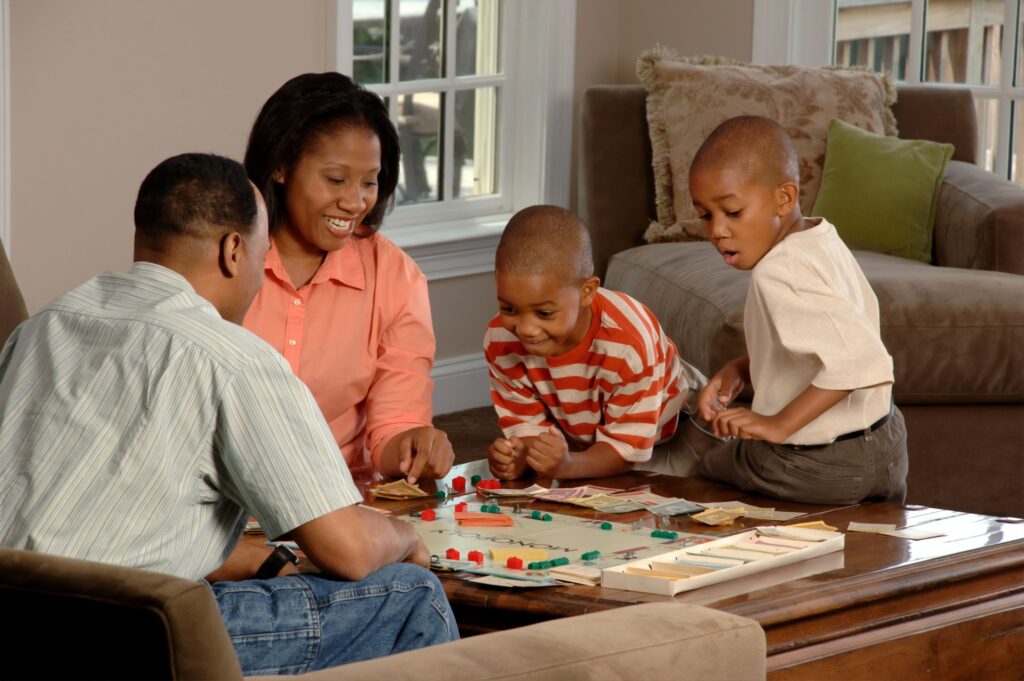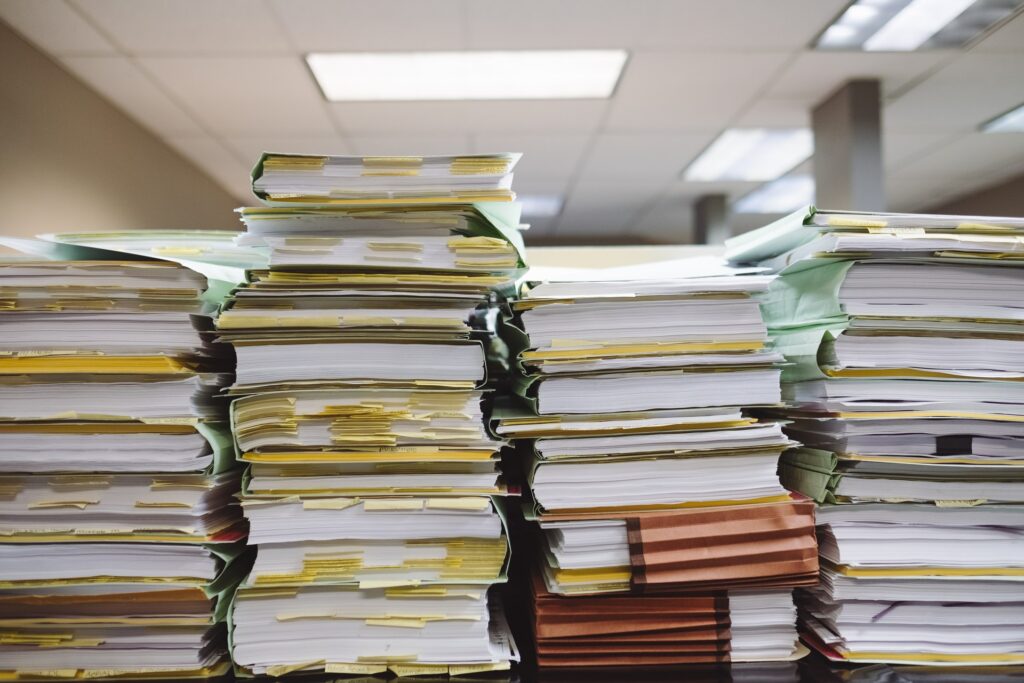 Paper has me feeling overwhelmed - kids' school papers, mail, bills.
We'll sit beside you and see what is in those piles of paper that surround you.  Together we'll create systems for short term and archival paper. We have shared our tips with thousands of people, showing them how to conquer clutter and tame the piles of paper.
At Heart of the Matter we believe that God has given everyone unique gifts and talents. If organizing doesn't come naturally to you, then that means you are great at lots of other things.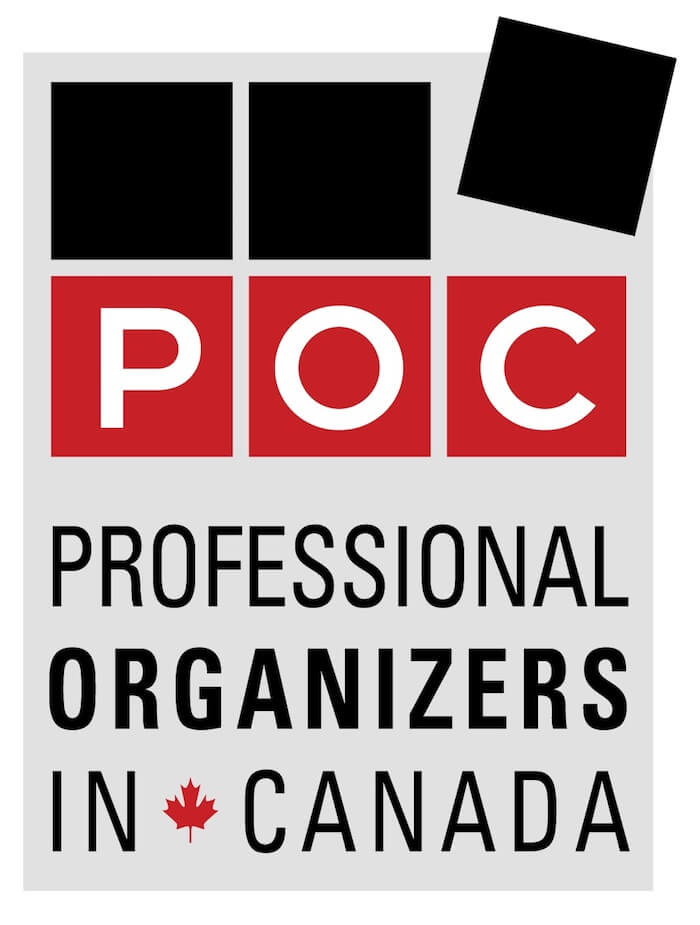 LET'S WORK TOGETHER
Ready to get start? Have a question about our products and services?