Hi! I'm Roxanne, avid reader, Star Wars fan, blogger and former staff member with Heart of the Matter. I'm also wife to an incredible guy, and mom to two amazing kids.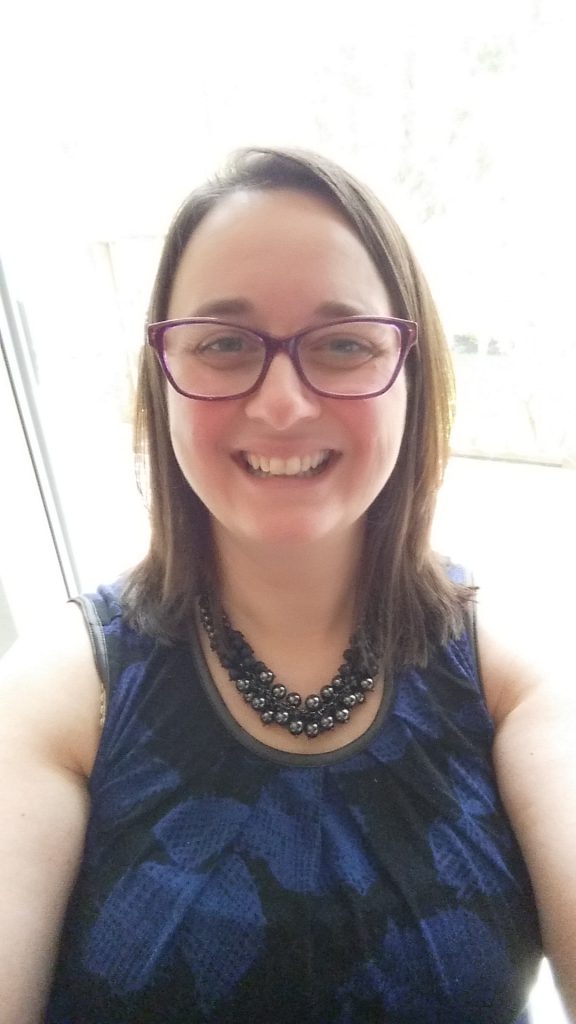 The book we are featuring this time around is:
The Library of Lost and Found by Phaedra Patrick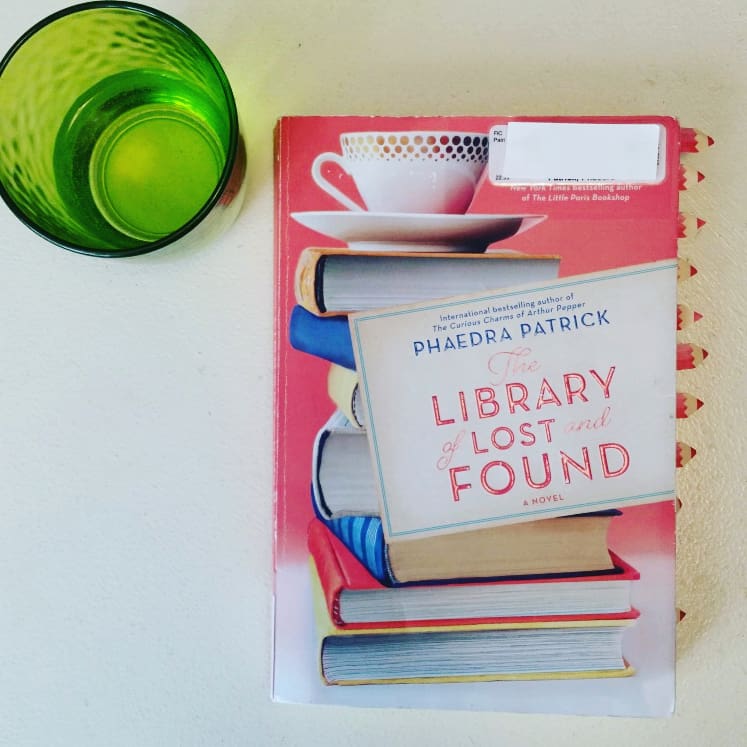 This is a novel that I found to be absolutely fantastic. I read it earlier this year and knew I had to re-read it again to share with all of you here! You can find my original review right here as there's more good stuff about the book there too.
Here's what the book is all about (no spoilers!):
"Librarian Martha Storm has always found it easier to connect with books than people – though not for lack of trying. She keeps careful lists of how to help others in her superhero-themed notebook. And yet, sometimes it feels like she's invisible. All of that changes when a book of fairy tales arrives on her doorstep. Inside, Martha finds a dedication written to her by her best friend – her grandmother Zelda – who died under mysterious circumstances years earlier. When Martha discovers a clue within the book that her grandmother may still be alive, she becomes determined to discover the truth. As she delves deeper into Zelda's past, she unwittingly reveals a family secret that will change her life forever."
The book actually jumps back and forth between Martha as an adult and Martha when she was a child, things that happened in the past and also sharing some of the perspective from her mother. Also, questions about her grandmother's life come up throughout the book as well.
Martha is the type of person who wants to feel indispensable; she wants to feel needed and one way for her to feel that is by doing things for others. She finds she can't say no to people's requests (storing a friend's fish and plants, agreeing to hem trousers for her nephew, fixing a paper mache dragon's head, doing laundry for another friend), and at the beginning of the book that's where we find Martha. She's tackled a huge amount of projects for other people just so that she can feel good about herself and receive praise for helping them out.
Another aspect of Martha's life is that she's living in her parents' home having returned to live with them and care for them as they aged. After her parents died, though, is when Martha began taking on all of these projects and finding her home filling up with boxes of stuff: mainly stuff for other people and things belonging to her parents. At one point, "the boxes surrounding her felt like gravestones hemming her in." That is very vivid imagery and creates the feeling for the reader of there being no hope or that nothing can change. Whether that is physical boxes, as in this story, or something emotional or mental (or some of everything), when things pile up like that we sometimes feel as if there's nothing we can do about that. It's very easy to begin to feel overwhelmed.
As the story progresses Martha finds herself standing up for herself, saying no, and pursuing things that interest her. She also begins to tackle "the Berlin wall of boxes" in her home so that she can clear out the clutter in her home and free up some physical and mental space. As Martha begins to work on tackling the boxes in her home, at first the maze begins to turn into a path. She starts to see changes in her home and in herself as a person; she gets that feeling of accomplishment as she moves things out of her home, things she's held on to for far too long.
One passage that really jumped out to me during both readings was, "As she carried on with her mission, she imagined that she might feel sad, nostalgic or melancholic, but instead she found herself singing. With each item that Leslie removed, Martha's shoulders felt lighter, as if she was casting off the person she didn't want to be any longer." Wow! What an amazing way to describe such an accomplishment! I tend to feel the same way after de-cluttering areas of my home. Anyone else with Martha and I in feeling like that?
So, I hope this peek into the life of Martha has intrigued you enough to find a copy of this book and give it a read! Maybe Martha will inspire you to finally tackle that area of your house you've been putting off dealing with. If you're the type of person who loves books about human relationships (including family secrets), then this would definitely be the type of book for you.
If you would benefit from some side by side help and encouragement then Heart of the Matter would love to be your success partners. Mention this blog and get 15% off your project!
If you've enjoyed this content, please consider forwarding it on to a friend or giving us a review on google. Caring is sharing, and we sincerely appreciate anytime you are able to share us with those you care about!

Follow us on: Facebook | Twitter | Pinterest | Instagram | Youtube |
Was this email forwarded to you? Subscribe here so you don't miss the next one.Paragraph