I am pleased to welcome Diana Murdoch back as my guest blogger this week.  As usual Diana has great ideas to share!
Diana says:
In my last article for parents, I tackled the parental call to "Go Clean Your Room." I broke it down into four steps, and shared some ideas on how to implement them, and train a child on how to clean their room. Today, I want to share a similar strategy for the "Bed time!" call.
I was blessed to have my son and grandson live with me for one year while my son worked night shifts. Bedtime was always my responsibility, and I quickly learned that saying, "It's time for bed" didn't seem to mean much to my boy. Additionally, we shared custody with his mom, and the meaning of "Bedtime" could potentially change every two weeks, depending on whose house he was at for those weeks. I decided to teach him what was expected at our house. Once you teach an expectation, you have to be consistent.  The need for consistency is paramount in every aspect of training and disciplining children.
The quick list looks like this:
1.  Put away your toys or activity.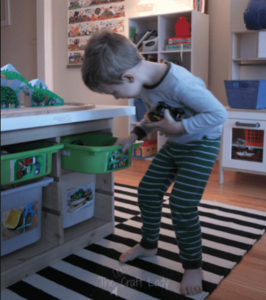 2.  Come and have a snack.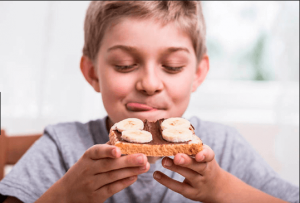 3.  Brush your teeth.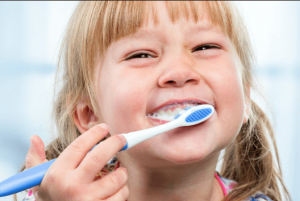 4.   Change into Pajamas.
 5.   Into bed for story, prayers and kisses.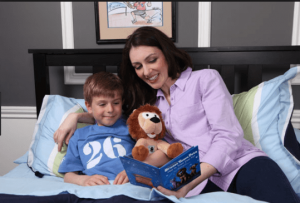 Okay, Junior. It's time for bed. What do you do first?
I put away my activities. Then I get a snack!
This is where professional organizers like my friends at Heart of the Matter are the experts, and you have probably already learned that everything must have a "home," somewhere to go when it is time to clean it away. Shelves for books, bins for toys, or a windowsill for stuffed animals. At first, of course, you "help" with putting away the activity, but eventually you should expect that that they will have it done in about 5 minutes and show up in the kitchen, where a snack is ready. It's a great reward for doing the tidy up quickly and without complaining.

Bedtime snacks are particularly important for growing children. By bedtime, it has been a few hours since supper, and kids with growling tummies don't sleep well. Make it a habit to offer something filling and maybe even something warm. Oatmeal or cereal makes as good a bedtime snack as it does a breakfast. The calcium in the milk is soothing and calming and helps some children fall asleep easier. Avoid heavy proteins and foods high in sugar.  

Now that Junior has a messy mouth and maybe messy fingers too, it's time to head for the bathroom. Hands and faces get washed, and teeth need to be cleaned before bed. I used to have an egg timer with salt, two minutes' worth, and Junior loved watching the time run out through the tiny hour glass shape. Later, I got him a light up tooth brush that changed colour when it was time to change from top to bottom teeth, and turned red when it was time to stop brushing. With kids younger than 8 or 9, you may still want to brush a little after them in order to ensure all surfaces are cleaned.

It is better to clean Junior up before getting the pajamas on. No more sticky fingers. We also broke down what it meant to get your pajamas on. After all, what do you do with what you take off? Families have different routines for this, but train Junior to put laundry in the hamper right away. And something that can be worn another day can go on a chair beside the bed or hooks on the back of the door. Make sure they are consistent with this division of clothing every night, and teach them how your family decides what goes where. They will carry this standard into adulthood, and into marriage. If you do this training really well, a future son or daughter-in-law will thank you.  

Story, prayers and kisses. I'll leave that all to you. This is a special time for getting quiet, calming the soul and ensuring your child how much they are loved. It's also a rewarding moment for getting the routine done, and for being a big boy or big girl and taking charge of "Bedtime."
Make it special every night. The time with your children is really short. It may seem like it lasts forever when they are mischievous, but when you get to be a grandmother, you realize it went all too fast with your own children. You relax a little and really enjoy it with grandchildren.  
Read Diana's advice on teaching children to clean their room and she also has a very clever idea on managing children's clothing.
Diana Schreiber Murdoch has been writing since childhood. Stories, poems, songs and notes with positive messages have flowed from her pen all her life. However, she didn't consider herself a writer until her story was published in an anthology, "Chocolate and Diamonds for the Woman's Soul." Now Diana contributes to blogs, writes articles for online magazines, entertains on her own facebook blog "Unconventional Wisdom" and enjoys writing inspirational notes, letters and posts to share God's love from the abundance of her life raising 3 children on a shoestring budget. You can contact Diana at melody.murdoch@gmail.com