As we get closer to Christmas, holiday entertaining is gearing up in lots of homes.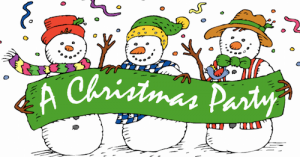 Here are a few tips to apply anytime of year, but especially during this busy season.
Plan holiday menus early.  It can be fun to try out new recipes, but also time consuming to pour over cookbooks or Pinterest to make your decisions.
Fancy up everyday ideas, or keep it simple!  Be gentle with yourself and enjoy the time spent with family and friends.
It is still a few weeks until Christmas.  If you have your menu planned early you can divide "extra" grocery purchases over a few weeks.  it is easier on the grocery budget!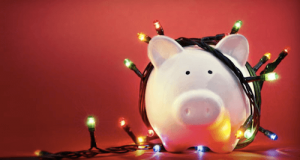 Come up with a standard menu that you can serve for different batches of company over the Christmas season.  This way when you are doing advance preparation you can double up and save time.  You can get the family on board to help.  Everybody knows what they need to do.  Repeat the process for success!  That is working smarter, not harder.
Rather than hosting company for a meal (which requires more prep work) consider just snacks or dessert.
In preparation for Christmas guests, pre-think your timetable on what needs to be done for preparation of your meal. Do as much of it in advance as possible and write the rest down on a list on the counter.  Sometimes it is hard to keep your focus on details when you are also trying to visit with company that is standing around in the kitchen.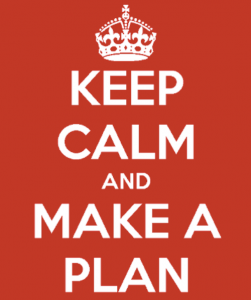 Before guests arrive, be sure your kitchen counters are clear of unnecessary items and that your garbage can and dishwasher are empty.  This will give you space for food prep and it makes tidying up after a meal quick and efficient.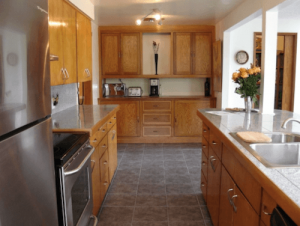 Keep a record of who you entertain and what you serve.  You don't have to reinvent the wheel next Christmas!
In preparation for Christmas guests, tidy the house as time allows, but focus on sparkling clean bathrooms……it gives the illusion that the whole house is clean 🙂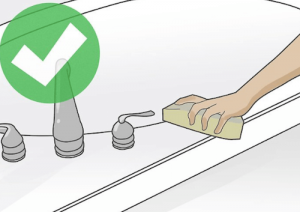 Talk to your kids ahead of time about who'll sit where to avoid the "he's sitting in my spot" issue.  Plan activities for kids who may not have much in common or hire a teen to come in and babysit.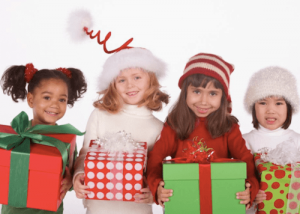 One more thing to consider in the month of December……
Go through kids toys before the new ones arrive
How do we maintain reasonable quantities? Organizing and purging toys is not a one time event. We would recommend that you do this process with your children at least once a year. We need to teach our children that we cannot keep everything. We are not doing them a favour if we secretly sneak things out the back door without them knowing it (although that is necessary at times). We need to teach them to evaluate their possessions and determine what they use and what they "used to use" or have outgrown.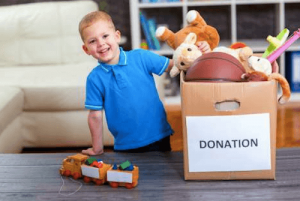 Children need to learn that it is important to share and donate to others who don't have as much as they do. So take the time to sit down with your children and go through their things to make room for new Christmas presents. What toys have they outgrown? What toys need to be thrown out because they are broken? What sorts of toys do they have too many of . . . and could donate them to their local thrift store? If we continue to accumulate and never pass things on to others, our house will be full in short order. Organizing and purging is a life skill that children need to learn. Teach by example!!
Christmas Gift Certificates are available from Heart of the Matter for YOU!  Let your family know that this is the best, most practical gift they could possibly give you!  You can opt for 'hands on' organizing assistance or a DIY consultation.   Check out our package options.