It is just a matter of choosing which package is best for you:
DIY Brainstorming Session:
Team of two Heart of the Matter Organizers come to your place for a walk through.  You ask the questions and brainstorm your organizing challenges with the HOM team.  We won't hold anything back.  We'll share all our ideas and strategies…..THEN…...you implement the plan on your own time.
Custom Packages: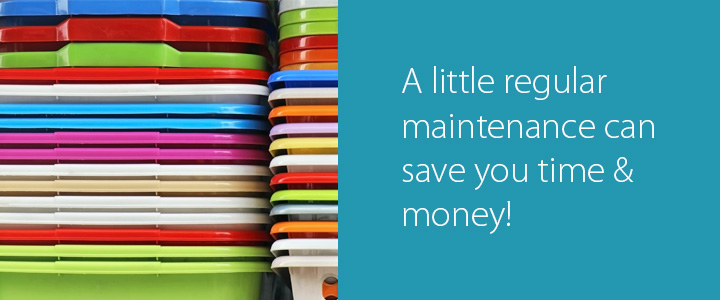 Matter of Maintenance Plans:
Work alongside or direct a team of 1 or 2 organizers to implement the agreed upon maintenance plans at each session.  Spread out payments over the year.
Monthly, bi-monthly, seasonal plans available.  
Minimum 3 month commitment required. To create your personalized maintenance plan, contact us today!
Matter of Mentoring Plans:
Need a little extra mentoring and encouragement? One of our organizers will come to your home (or video chat) on an agreed upon schedule and brainstorm solutions to your challenges (Eg. paper management, time management, family chore charts etc.)  
Minimum 3 month commitment required. To create your personalized maintenance plan, contact us today!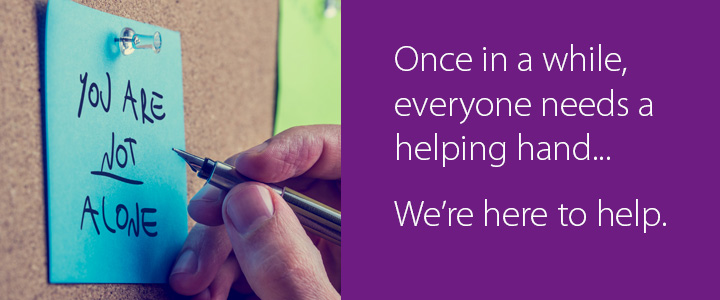 What is a "mentor"? According to Oxford Dictionary, it is an experienced and trusted advisor. As I have journeyed through my life, I have had many mentors. Most of mine have been family and friends, unstructured relationships, that I lean on when I am dealing with big decisions and stressful times in my life. I am very thankful for these mentors.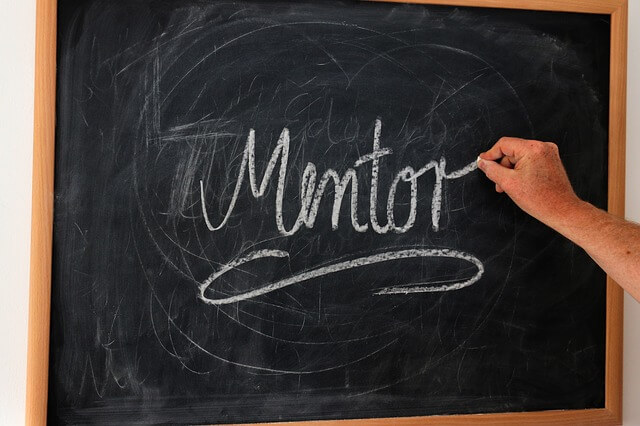 In the last year, I decided that I wanted to be intentional about being mentored in my own life. I sensed that I needed to find someone who was steps ahead of me and willing to listen. I remember exactly when I made this decision - I was journalling when I was on vacation and I had a real sense this was a next step for me.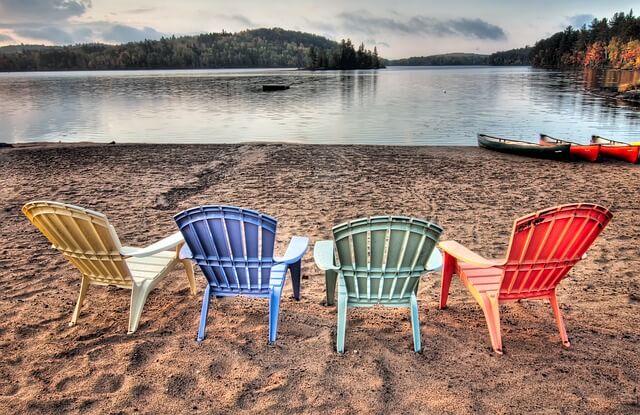 I prayed about who that person could be. Someone came to mind right way so I decided to contact them before I convinced myself not to reach out! I am so grateful for my mentor. She is an incredible woman filled with wisdom. She understands the heart of a mother, what it is like to run a business, and she understands the ups and downs of life (this is not a comprehensive list - just the highlights! :). She is an amazing listener and I cherish the time that I spend with her. Does this sound like something that you could use in your life?
Maybe it would be helpful to have various mentors (someone who is steps ahead of you) in many different areas of your life.
Do you need an "organizing" mentor?  I would be honoured to be that person for you.  I do not profess to have all the answers because I absolutely don't!  As we always say to our clients, we are professional . . . not perfect!  I have messy spaces in my house.  I don't always get my laundry put away on the same day that it is washed and I am constantly having a war in my mind of what to get rid of due to my sentimental attachment to items.
And…... at this moment in time my desk would NOT be good advertising for Heart of the Matter!
As I am typing this I stepped back and decided to show you a picture of my desk . . . right here and right now.  I didn't move a thing for the purposes of this picture! 🙂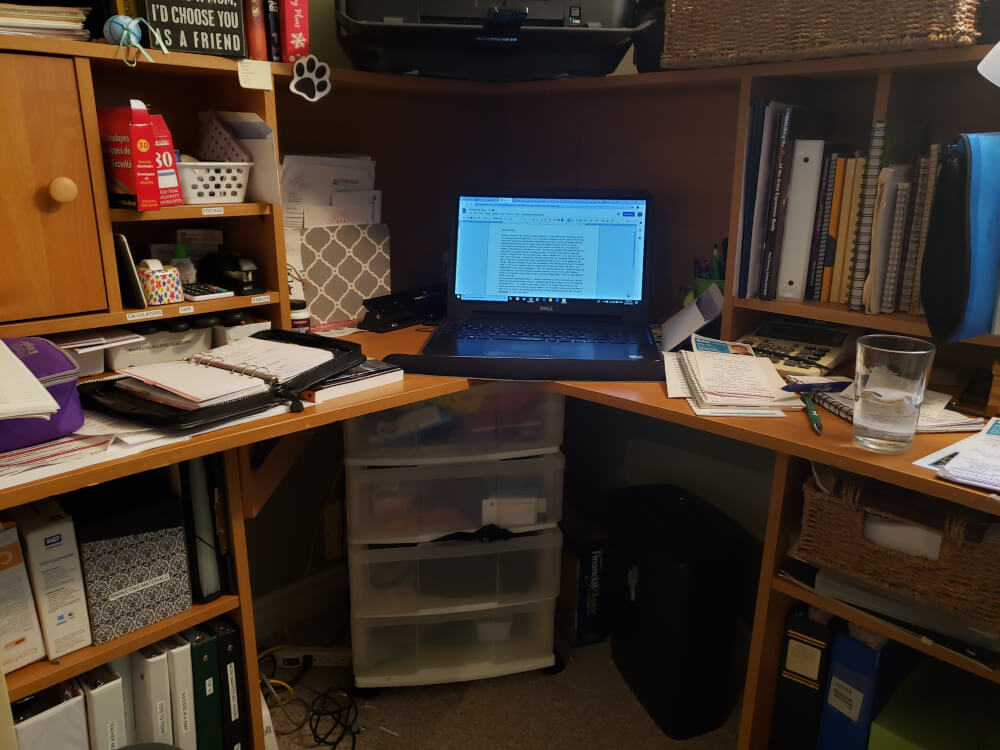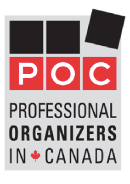 I am not perfect . . .but I have been working in the organizing industry for 15 years now!  I have worked side by side with 100's of clients. I have been reading and going to organizing conferences for many years and have been a part of Professional Organizers in Canada for 15 years.
I would love to
share my knowledge and heart with you

partner with you to give

you

the confidence to get your space (and life)  in order

give you suggestions and share my tricks of the trade

be the 'someone' to vent to with all of your organizing frustrations

and celebrate baby steps with you!
If what I have said resonates with you, then reach out.  I would be happy to connect and journey with you!
FREQUENTLY ASKED QUESTIONS
Learn More About Our Services