This is the time of year that teachers begin to think about going back to school. The "first day of school" nightmares haven't started yet but teachers are already visioning and dreaming about the limitless possibilities of the new school year.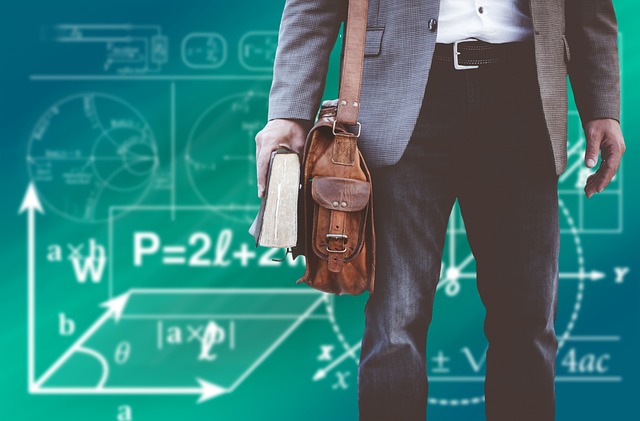 I am no longer working as a teacher within Waterloo Region District School Board since I started this business, but we are being hired to set up classrooms, help with long range planning and brainstorming classroom systems with teachers. This is my favourite aspect of the job!
Over the next two weeks, I would love to share with you about the skill sets that are required to be organized.  There are a total of 24 skills. If you are a teacher, you may be interested in this for you and for your students.  If you aren't a teacher, this can also help you determine if there are skills that you need to sharpen, to help you become better organized!

Concept of time & time segments – it is really important to have a handle of the passage of time. The lack of this skill is displayed as many "get lost in time" when on social media, such as Facebook and Pinterest. We lose track of time and hours are lost.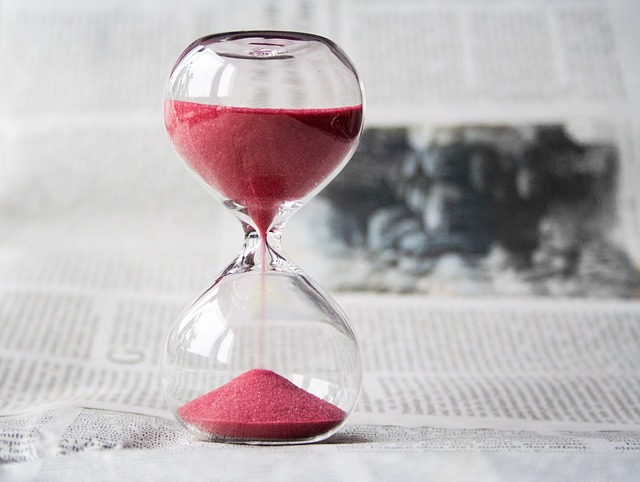 2. Macro & Micro Vision – the ability to see the whole picture, but also to see the detailed steps to accomplish that vision.

3. Ability to move between these – the ability to not get hyper-focused on one or the other but to be able to move between the whole picture and the required steps.

4. Setting goals – the ability to set goals for the future and to record them.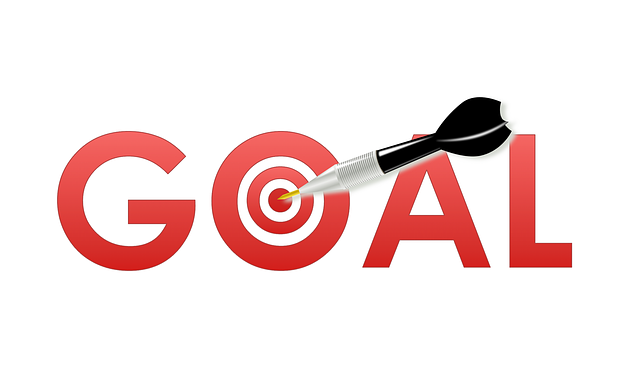 5. Recognize connection between present behaviour & future goals – the ability to see that our present behaviour needs to reflect our future goals or else the goals will not be accomplished. We need to act each day to accomplish those goals.

6. Ability to delay gratification – the ability to be able to wait to feel the satisfaction of a job well done. We may not see the benefits yet, but need to still persevere. We live in a world of instant gratification.

7. Making a plan with sub-steps – any successful project requires a plan. This skill requires the ability to be able to break that plan down into sub-steps.
8. Sequencing sub-steps – once we have our plan of action, the ability to be able to look at the steps and prioritize them. Put them in order so that the result will be what we anticipate it to be.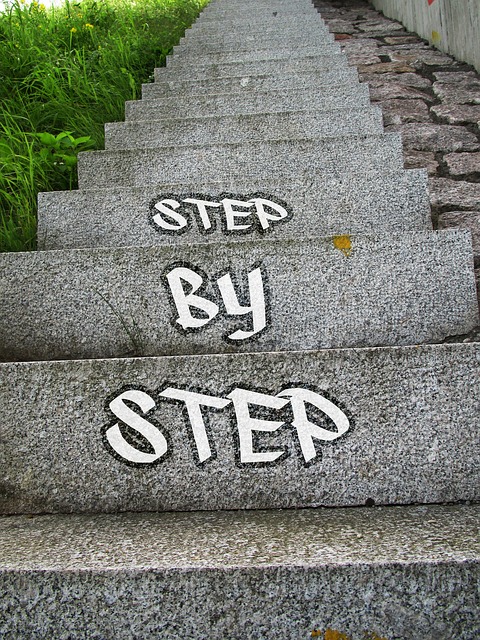 9. Scheduling sub-steps – the ability to set up a realistic plan for accomplishing each step. It will require us to slot steps into our calendar and then make it a priority to complete them on schedule.
10. Predicting time for sub-steps – the ability to set realistic goals factoring in how long each step will take in the process. Note: most tasks take longer than we anticipate.
11. Creating the environment for productivity – the ability to consider the best environment for productivity (which may be different for each of us). For example, I prefer to work in quiet. If I am writing or doing office work I don't have the TV on or music playing.
12. Ability to organize the necessary "tools" – the ability to anticipate what sort of supplies you may need to accomplish the project. Look over the project and collect all the necessary tools that are needed to complete it.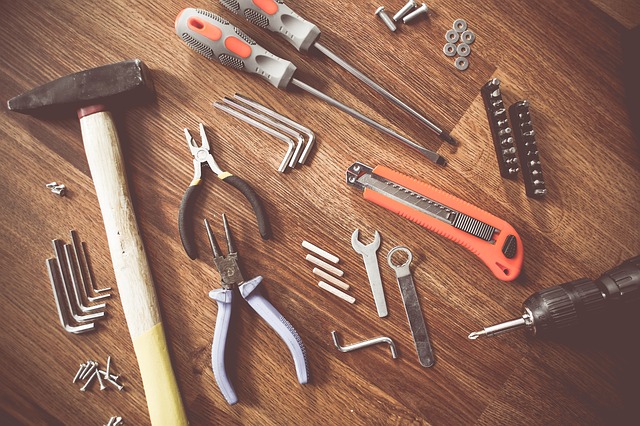 Can you see any skills that you are strong in? Or those that need strengthening? Some of these skills may come naturally to you, while others need some sharpening!
Here is part two of this series!
DON'T FORGET ABOUT OUR CURRENT SPECIAL – BOGO ENDS AUGUST 31ST!!!
$50 Virtual Organizing Session BUY ONE GET ONE FREE for a limited time only!!! Purchase your sessions NOW! BOGO ENDS AUG 31ST!!! DON'T MISS YOUR CHANGE TO SAVE!!

If you would benefit from some side by side help and encouragement then Heart of the Matter would love to be your success partners. Mention this blog and get 15% off your project!
If you've enjoyed this content, please consider forwarding it on to a friend or giving us a review on google. Caring is sharing, and we sincerely appreciate anytime you are able to share us with those you care about!

Follow us on: Facebook | Twitter | Pinterest | Instagram | Youtube |