Rhonda and I had the opportunity recently to sit down and share a glass of homemade grape juice with our very first client (from back in June 2004) Lori Hoffman.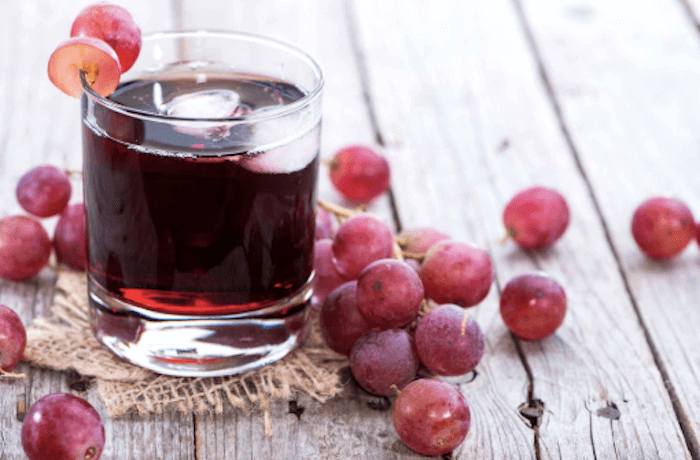 We weren't sure what direction our conversation with Lori would take, but we knew we wanted to reminisce a bit and hear some of her words of wisdom. We have always appreciated how great Lori is at reflecting back on her experiences and then being able to articulate the lessons she has learned.

Check out this 8 minute video of our time together. We got to the Heart of the Matter on a couple of different organizing challenges.

Lori has been our guest blogger a few times in the past. Check out her words of wisdom!
Real Life Routines with Gramma & Carter, The Land Down Under – Tackling Your Basement, and Out of the Mouth of Babes
DON'T FORGET OUR CURRENT SPECIAL – BOGO LASTS ONLY UNTIL THE END OF AUGUST!!
$50 Virtual Organizing Session BUY ONE GET ONE FREE for a limited time only!!! Purchase your sessions NOW!

If you would benefit from some side by side help and encouragement then Heart of the Matter would love to be your success partners. Mention this blog and get 15% off your project!
If you've enjoyed this content, please consider forwarding it on to a friend or giving us a review on google. Caring is sharing, and we sincerely appreciate anytime you are able to share us with those you care about!
Follow us on: Facebook | Twitter | Pinterest | Instagram | Youtube |