I'm happy to welcome our expert on this topic Nutritionist Amy Sonnenberg. Amy says……..
As a Nutritionist, I've heard time and time again that menu planning is a struggle. We know it helps the week go better and saves us money but it is one of the first things that slides when life gets busy.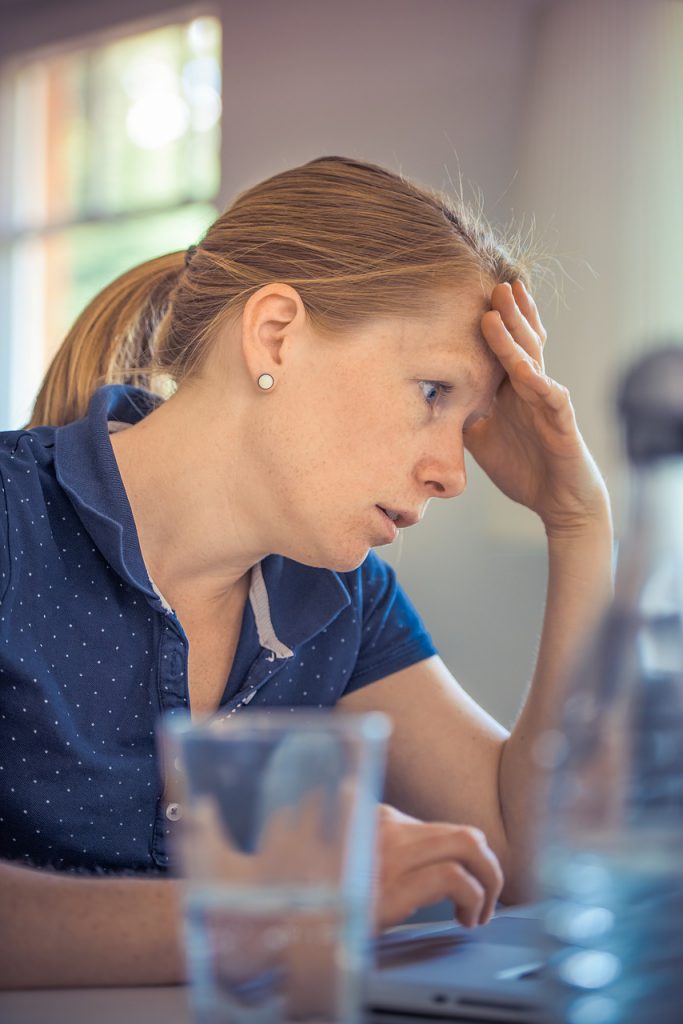 Did you know that the average Ontario family of 4 spends about $210.00 on groceries every week? That same 'average' family also tosses 25% of those groceries every single week. Let me do the math for you. That means families essentially trash $55.00 each week. My friends, this does not need to be so! We work hard for our money. Let me walk you through a few simple strategies to help you get on track and avoid the overwhelm that often accompanies shopping and food prep.
"Failing to plan is planning to fail." Benjamin Franklin
Now obviously Benjamin Franklin and I have never met, however I think we could've been friends. You see, Ben was on to something here. When we fail to plan, what we are actually doing is setting ourselves up for failure.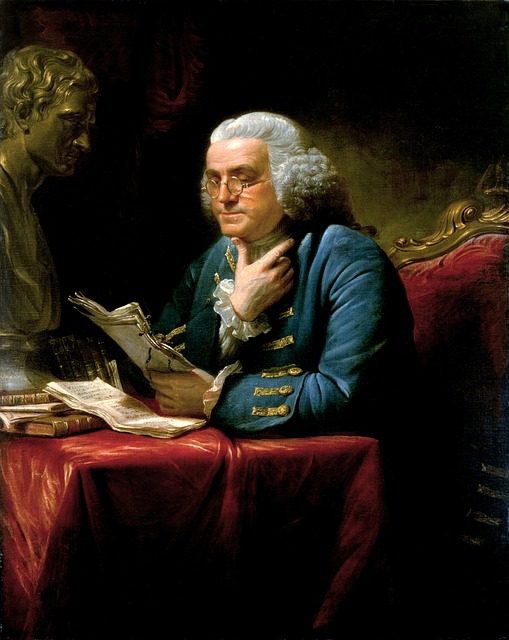 Now I like the excitement of spontaneity just as much as I like the predictability of planning, but you have to know when to let which one shine. When it comes to menu planning, I only plan for 5 main supper time meals per week. This affords me the opportunity to say yes to unexpected plans without wasting food.
Decide What Works For You
I used to menu plan weekly and have recently taken to menu planning on more of a monthly basis. In our home, we each have a night that we get to call ours on a weekly basis. So, for example on Mondays, my oldest son plans what we are having for supper, adds to the grocery list and helps make dinner. On Thursdays, it is my youngest son's job. This helps divide up responsibility and will go a long way to preparing them for leaving the safety and comfort of my nest some day. Sniff, sniff.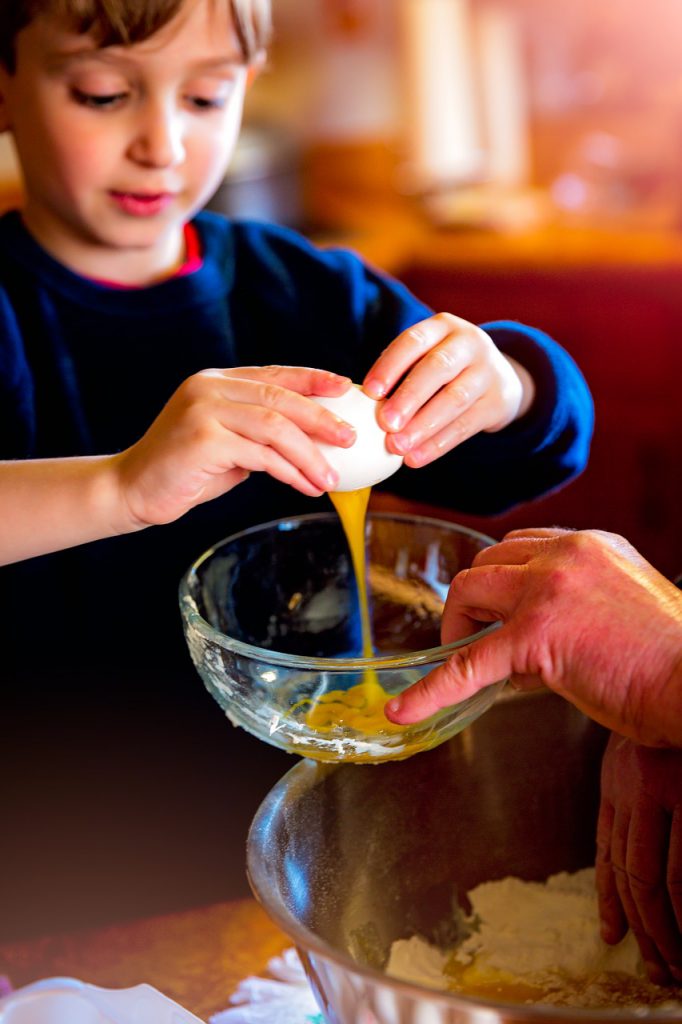 What about Breakfast & Lunches?
For our family, breakfasts are usually fairly easy as we rotate through eggs and all of their possibilities, various spins on oats (try my family favourite baked oatmeal here,) smoothies and pre-made options such as frozen surplus pancakes or waffles from the weekend or nutrient dense muffins.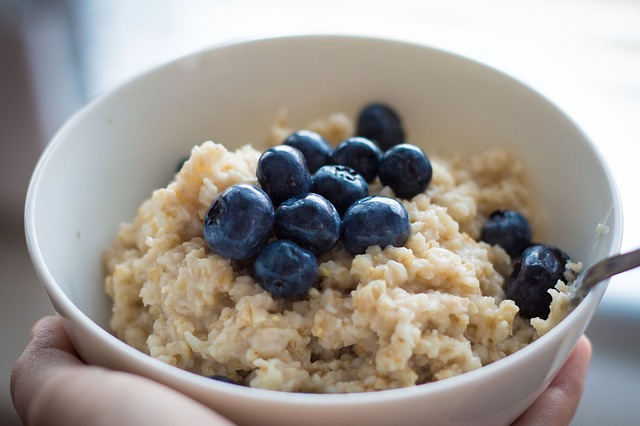 For lunches, leftover dishes from previous dinners are a highlight and often get scooped up quickly. Sometimes we make a big batch of chili, soup or curry to pull from during the week as well.
The Menu Plan's Best Friend
Equally important to the menu plan is the grocery list. The grocery list is where you keep track of the things you are intending on purchasing at the market or grocery store. When we stick to our grocery list, we generally are quite efficient at shopping, we avoid overspending on things we don't actually need and the things we purchase have an intended purpose. Obviously, there is room to negotiate on your grocery list for staple items that are perhaps on sale such as paper products and non perishable food items like pasta sauce, stewed tomatoes and such. I happen to have a grocery list template saved on my computer. This is the master list that contains all of the things that we typically purchase each week. I print this off and hang it on the fridge. As we run out of something or add recipes to our menu for the following week, those extra items get added to the list. I am kind of an old fashioned paper and pen kind of girl, however there are some great apps available for your smartphone that will allow you to do the same. I'm partial to ListingIt on Android and Wunderlist on Apple.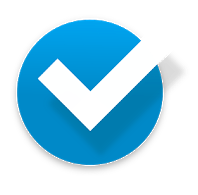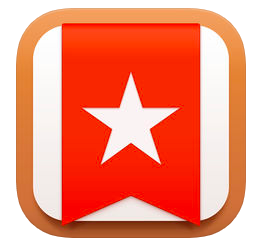 I promise you, if you invest some time in menu planning you will not only eat better and save money, you will also avoid the overwhelm that often happens in the kitchen. You will instead create time and space to enjoy cooking and connecting with loved ones around the table once again.
Amy Sonnenberg is a Registered Holistic Nutritionist who believes that life can get complicated – eating healthy shouldn't be. She strives to make nutrition fun, delicious and not at all boring! Whether you simply want to eat healthier or need support for digestive issues, food sensitivities or allergies, blood sugar management, weight loss, joint pain or help with family nutrition, she will create a custom plan to help you achieve your goals. Visit her at designedforyounutrition.com or follow her on Facebook or Instagram.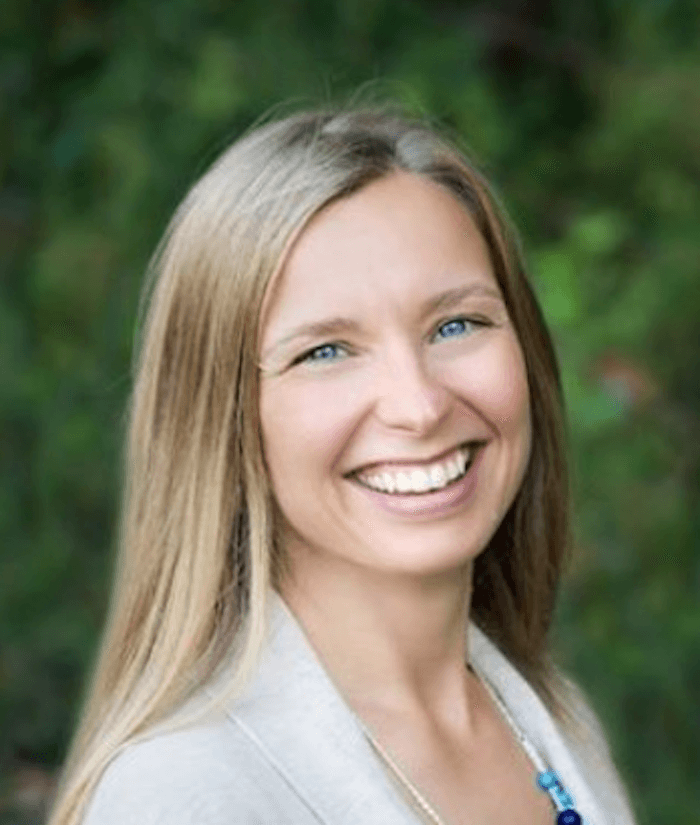 If you've enjoyed our content, then please forward it to someone who might benefit from it too!
Follow us on: Facebook | Twitter | Pinterest | Instagram | Youtube |