We encourage our clients to honour the things that they want to keep. Don't leave precious memories stored away in boxes in the basement where they become dusty and moldy. If there is something that you treasure – then display it.
You can purchase reasonably priced shadow boxes for keepsakes. Could you put together a collage or montage of special items in a display case and give it as a gift this Christmas?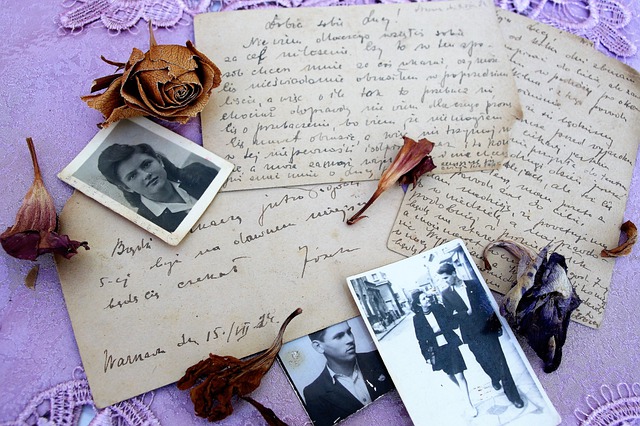 Would the length of the wall in the hallway serve for a bookcase or long shelf to display treasures that have been hidden away in boxes for far too long?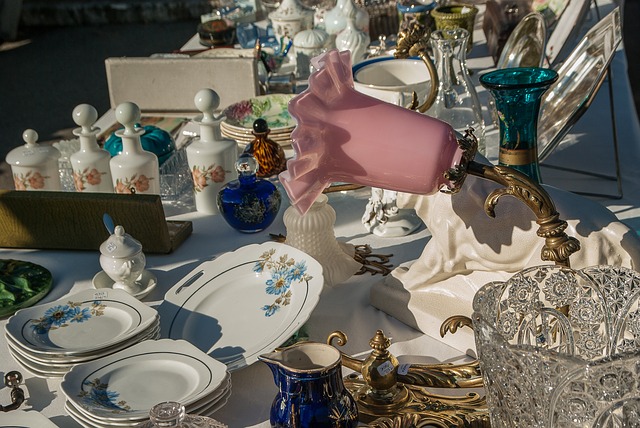 Could you put together a family wall of photos – showing the different generations?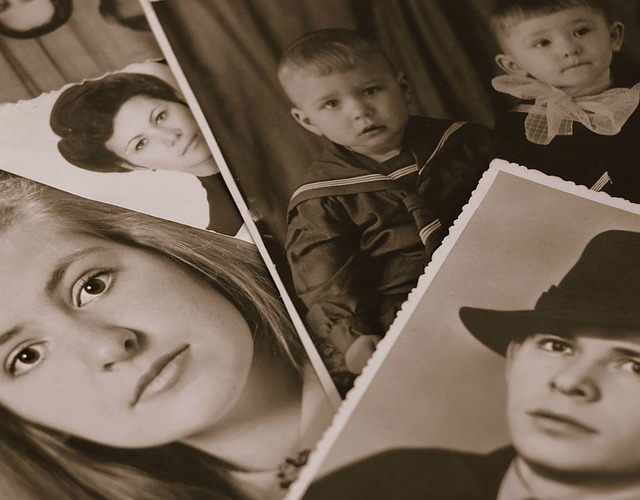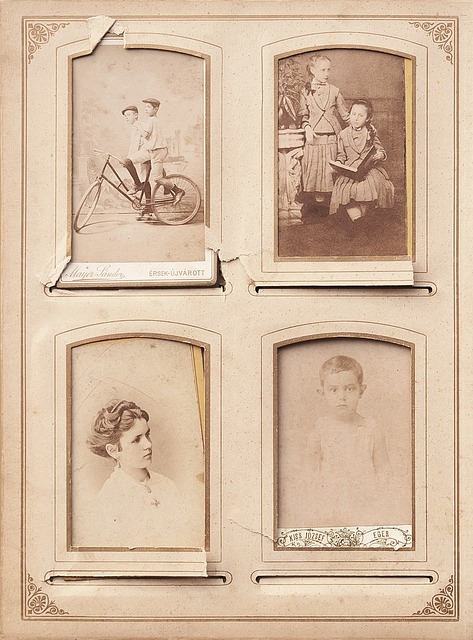 Do you have a special collection that has taken years to accumulate and you can't imagine parting with any of it? Are you lacking the space to actually be able to display your entire wonderful collection? The best alternative for this is rotating. Decide how much of your collection is a reasonable amount to display at a time – then set it out and enjoy it. Decide how often you want to rotate it? Every 3 months, 6 months? Mark the rotation date in your calendar and take the time to enjoy your entire collection in reasonable amounts.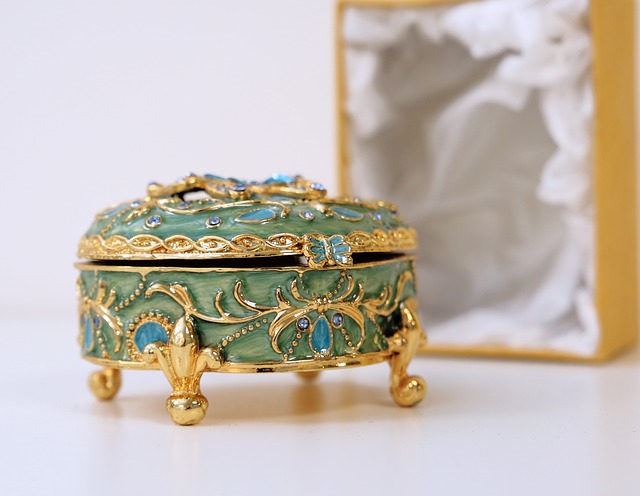 Honour your treasures – don't bury them!
When purchasing new furniture (including items at thrift stores) look for pieces that have a multi-purpose. These pieces can offer some storage solutions for the things you don't want to get rid of. A television stand could be a dresser – the drawers can be a great place to store your DVD collection or your candle collection.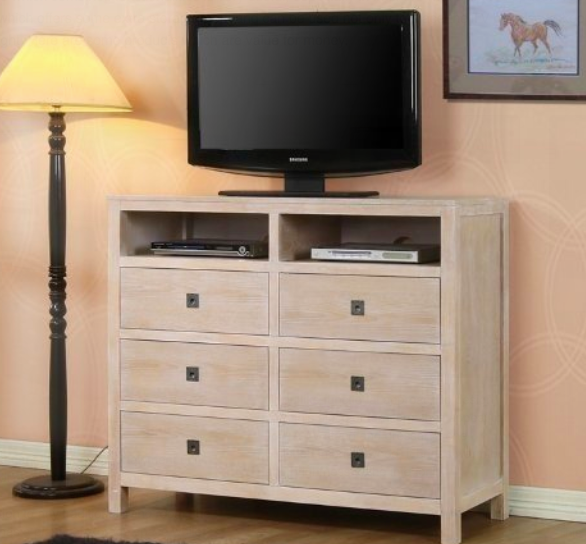 Choose ottomans that have a hinged top with storage inside. These are a great place to store extra blankets or your knitting project.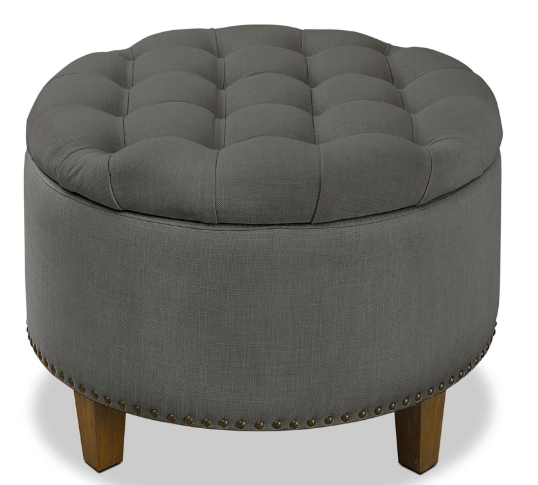 Choose the furniture that has more drawers or more shelves. This will give you more display areas for the treasures you can't part with.
Literally – think outside the box – don't keep your treasures hidden away!
If you would benefit from some side by side help and encouragement then Heart of the Matter would love to be your success partners. Mention this blog and get 15% off your project!
If you've enjoyed this content, please consider forwarding it on to a friend or giving us a review on google. Caring is sharing, and we sincerely appreciate anytime you are able to share us with those you care about!

Follow us on: Facebook | Twitter | Pinterest | Instagram | Youtube |
Was this email forwarded to you? Subscribe here so you don't miss the next one.