It is summer and lots of you will be having family holidays!  It can take a lot of time and energy to plan what you are going to need to take along and then to actually follow through and do all of the packing. 
Here are 4 great tips to get you on the road!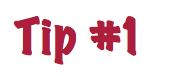 Teach children to be responsible for their own packing
I had the opportunity to visit recently with three girls who do lots of traveling.
Emma (age 9) Aveline (age 7) and Mateah (age 5) are daughters of Madeleine who has been part of our Heart of the Matter team for lots of years.
Madeleine originally worked with us when she was pregnant with Emma.  She came back for a year when Mateah was 3.  Then she was off on maternity leave to have her son McLean.  She is now back with us again!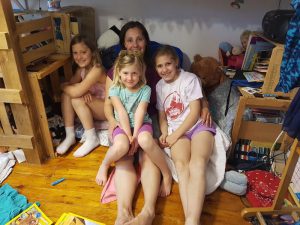 Madeleine and her husband Jaye both have family in Quebec so they make that trek (along with 4 children) on a regular basis.  One of the things that intrigued me was when Madeleine mentioned that the girls are responsible to do their own packing for travel. 
True confessions – I shot a video of the girls showing me how they pack and the sound quality was very poor.  Unfortunately, I couldn't use it here for my blog, but I do have photos!
Madeleine has taught her girls, from little on up, to lay everything they need for an outfit (bottoms, top, socks & underwear) together and then roll it up and put it into their own suitcase.  They talk together about the number of days they will be away and how many outfits they need.  Once the required number of bundles are in the suitcase then a few favourites, such as books and toys, can be added to fill the space.  Mom does a check-in to be sure that the extras like shoes, flip-flops, bathing suits and jackets are included.
Here are a few photos of Emma, 
Aveline, and Mateah's packing process.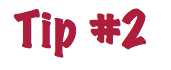 Create packing list templates
Do you go to the same cottage year after year?  Instead of re-inventing the wheel each year our suggestion is to create a template and save it on your computer.  Review it each year as you are preparing for holidays. 
Print it out and assign family members to bring certain items to a central spot to be packed.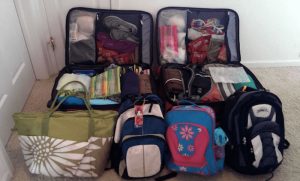 Take a copy of the list on holidays.  If you are missing something, that you wish you had along, add it to the list.  When you get home,  up-date the computer template so it is ready for next year. 
I did this many times over the years.  Even if you aren't going to the same place as last year, pulling out that template you created and using it as a working list will save you loads of time!
If you need help to get you going, search "packing list templates" and you can find lots of options.  Here is an option that might work for you!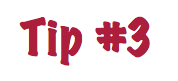 Be deliberate about how you pack to come home from holidays
One trick that I find helpful when packing to come home from holidays is to put like items together. 
All the dirty wash together (and not mixed back into the suitcases with clean items). 

I try to pack items together that go to certain areas of the house.

 

Everything that goes to the 2nd story pack together.

 

Everything that goes to the main floor pack together.

 

Basement items packed together.  This makes putting things away much more efficient.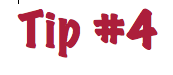 Get the whole family on board for unpacking
Make an agreement as a family that everybody works together once you pull in the drive way and come through the front door.
Get the washer going

 

Unpack the coolers/food

  

Deliver clean clothing and bathroom items to their homes

  

Plan a reward for the end, when everyone can sit down together and relax.

 

Maybe you order in pizza and watch a movie together.

 

You decide what works for your family.

 
I know that this strategy was something that worked well for us.  Even if it was later in the evening when we got home this was a rule we enforced.  It felt great the next morning to wake-up and know that the work was done and you didn't have to face a pile of suitcases etc. stacked inside the front door
It is a great feeling to know that the clean-up and unpacking is complete and you have all worked together to accomplish your goals.
All of us at Heart of the Matter wish you a safe and happy summer!

 
If you have time on your hands and your summer goal is to get organized, then contact us today.

 

Allow us to be your success partners as you get to the Heart of the Matter.