Hello everyone,
I would like to personally thank all of you who participated in our first (of many) "15 Days of Conquering Clutter" campaign!  It was a huge success. It was beyond my hopes for our first campaign. I looked forward to checking our "Mentoring Tribe" group to see what happened in the hours and minutes since the last time I checked.  At some points, I could hardly keep up to all the comments, the pictures, and the questions. Everyone worked together to help each other.
On the very first day, one tribe member "promoted" 184 cookbooks (Day 1 was cookbook promotion day) to her local thrift store!  That is amazing. I knew if this was the result from the very first day, that this was going to be a win-win for ALL of us!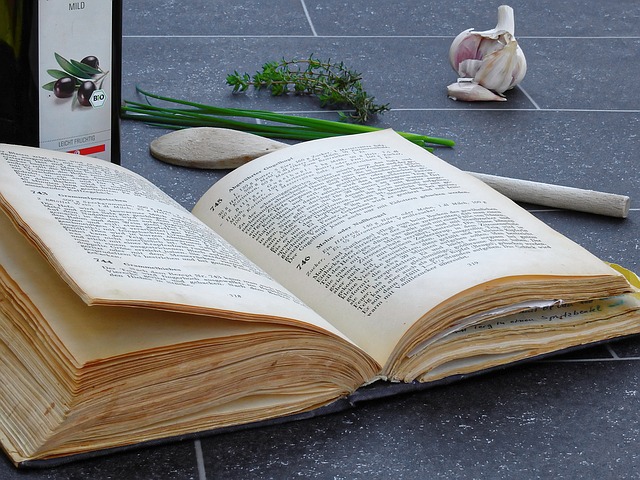 A lot of great tips and ideas were shared among the members.  It was great to see all the interaction within the tribe. We all have the same goal and it is more fun to work with others to accomplish it.  This group became a motivation and accountability tool and we all seemed to work better under those conditions. One member was in search of a Sears Catalogue (Day 4 was magazine promotion day) because her husband worked at Sears for MANY years and she wanted to have one to show her children.  Another group member provided that catalogue! So not only did we share tips and ideas as a group but we also "promoted" our stuff to a better home.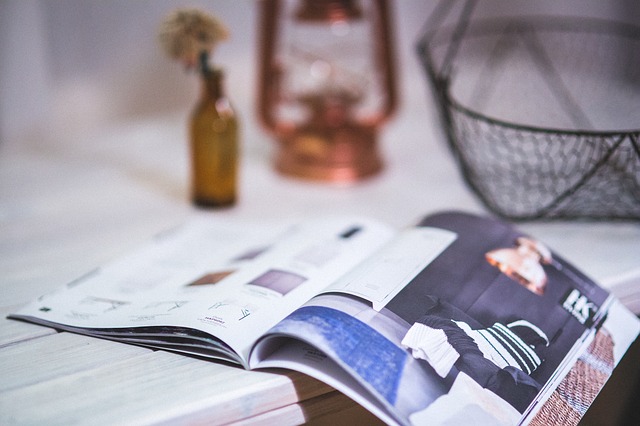 It was so much fun to see before and after pictures.  The pics that were shared, literally showcased the many transformations!  Those pics were able to show the "new found space" in many cupboards and closets.
Everyone has an "organizing style" so it was so much fun to see how different members of the tribe organize their own space.  I know that the pictures inspired other members to try something new or to think outside the box.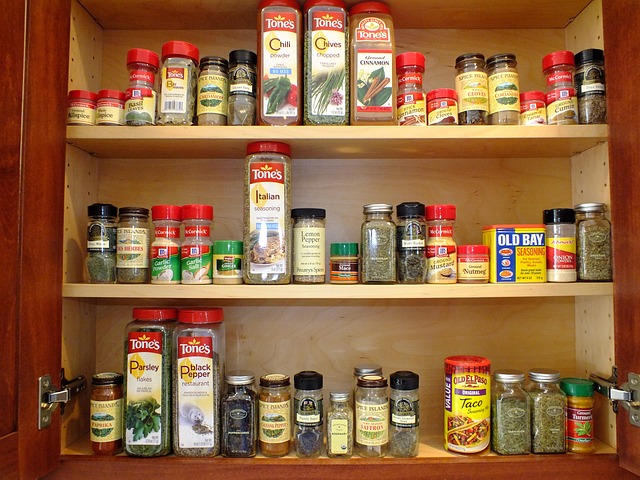 The categories that were tackled were not restricted to the 15 categories that I set up at the beginning of the campaign but it spilled over into other areas of the house.  Many members organized spaces that weren't even mentioned! Half of the battle is to get started, and once you begin, the ball starts rolling and you end up clearing more than expected.
We witnessed members "promoting" with their children, we saw members sharing with area shelters and charities, we saw members asking questions, and we saw members giddy with excitement to find out the next category! 🙂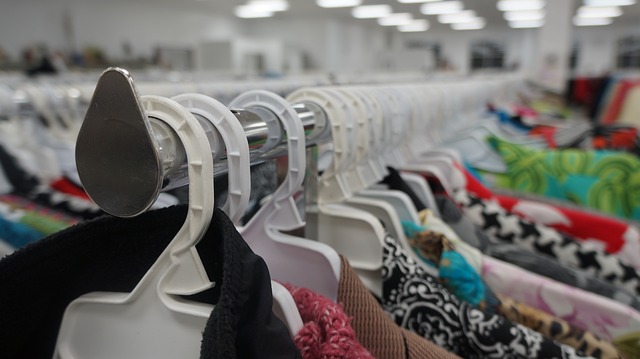 If you weren't able to participate in this campaign due to timing (I apologize to the many teachers who are a part of our group who are in the middle of report cards – I will keep that in mind for next time) or availability, and you joined our mentoring tribe, you will have access to these videos for you to use at your own pace, on your own time.  If you haven't joined, you still can if you want in on the action.
We have determined that this is the first of many campaigns.  We are open to suggestions and possible ideas for future campaigns.  We want this to meet you where you are at and to be applicable to all tribe members.
Our area thrift store had some suggested categories for our next campaign:
Gold, diamonds and cars!  Who is in on this campaign? 🙂
Until next time . . . .