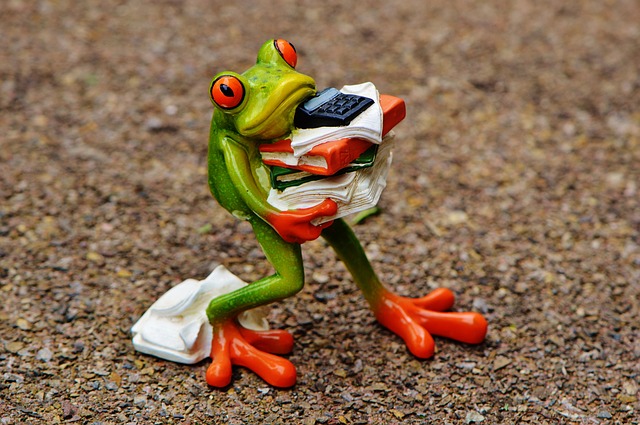 Do you wake up feeling overwhelmed with all the tasks you need to get done?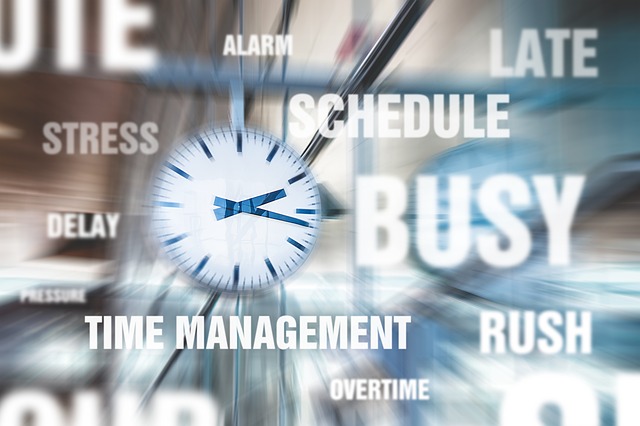 EVERYDAY is there a list of chores that you can't possibly complete?
What if everyday had a theme?
each day has a different focus
certain jobs are left for certain days
that way you don't have to be overwhelmed everyday
Here is an example. Lots of people do some laundry everyday. If you don't like doing laundry then it weighs heavy on you EVERYDAY!
Why not pick a certain day or days of the week as laundry days?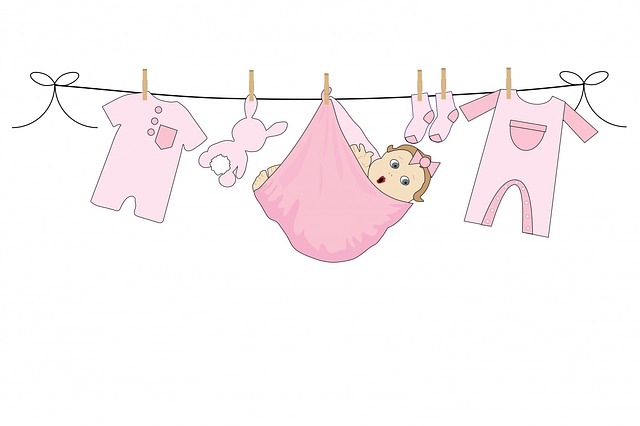 Let's choose Tuesday & Friday.
Set your kitchen timer or have your phone in your pocket – to remind you to switch your clothes from washer to dryer.
Pick the best days for your family.
If you know you'll be away – start the night before.
Wash days will become predictable – everyone knows.
Don't feel guilty on other days if you don't do ANY loads.
Think about how you can divide up your week – giving each day a focus.
One day to do cleaning chores – two days if you need – if that looks overwhelming – use a timer – 10 minutes per room – work hard and fast!
One day for paper work – finances, planning menus/shopping list, writing cards, etc
One day for errands and groceries – how many times do we drive to the stores each week? Accumulate your list of stops and plan your route to work smarter not harder.
One day for miscellaneous – mending, ironing, clean out car
Make sure you include time for faith, family, fun and romantic time with your sweetie.
If you can work it in – allow yourself a "day off" besides Sunday.
Quote from Marla Cilley – author of Sink Reflections ……. Remember to take a minute to nurture yourself today or you'll be trying to fill everyone else's cup with an empty pitcher.
Everything needs a home – the foundational concept of organizing. Every item in your home and office should have a designated home. To see if you have applied this principle take a little test. Make a list of the items that you lose on a regular basis. What items go missing in your home or office? These are the items that don't have a specific home. The next step is to find a home for these items. It is important that their home is at the point of use and it is easy to put away.
Do you have a specific home for:
the TV remote
your keys
important documents, like passport, birth certificate, etc.
the soccer equipment for next week's practice
every piece of paper you receive. Is it recycling? If not, where does it go so that you are able to retrieve it when you need it?
Think about your fridge – does everything have a home? Do you have multiple ketchup bottles on the go because you didn't know a partial bottle was tucked in behind all the leftovers? Even all your fridge items should have a home. It will be easier for making your grocery list and making sure you use up food before it goes bad. Have a designated shelf for leftovers, keep the condiments in a consistent spot, and try to train everyone to return the items to their "home" when they are finished!
Once you have this concept mastered, move on to the next step – "Don't put it down, put it away". I can hear some of you saying . . . "If only all my family members could learn that one!" ☺

How do I get my family "on board"??
Having trouble getting your family on board with household chores? Conduct a family meeting and give everyone a chance to talk. Have the whole family work together to brainstorm a plan of action to accomplish household chores. List all the chores that need to be accomplished. Once the list has been completed, then ask family members to choose which tasks they would like to do. You may need to assign some of the chores that are not chosen. Make a checklist for each family member and put the list in a page protector. This way a dry erase marker can be used to check each chore as it is accomplished. Discuss your expectations until everyone is clear. At the meeting be sure to brainstorm what the consequences will be if family members don't follow through. Some families may need to go the next step and come up with contracts for each family member. Then the consistency of following up on your expectations is your responsibility. It can be difficult sometimes, but well worth the effort!
For more on how to introduce the idea of a family meeting, check out this out!
If you would benefit from some side by side help and encouragement then Heart of the Matter would love to be your success partners. Mention this blog and get 15% off your project!
If you've enjoyed this content, please consider forwarding it on to a friend or giving us a review on google. Caring is sharing, and we sincerely appreciate anytime you are able to share us with those you care about!

Follow us on: Facebook | Twitter | Pinterest | Instagram | Youtube |
Was this email forwarded to you? Subscribe here so you don't miss the next one.