Hi Everyone! It's Rhonda here today 🙂
I am so excited to launch our "15 Days of Conquering Clutter" campaign next Monday, May 20th! This has been a work in progress for several months and it has finally arrived. I am sure that some of you are wondering what "15 days of Conquering Clutter" means, well, I have a little story to tell.
In the fall, we started to work with a dear client named Suzanne Brocklebank. She gave us full permission to share her name and this story. Suzanne invited the Heart of the Matter team to come in to help her "rightsize" and to prepare her house for sale.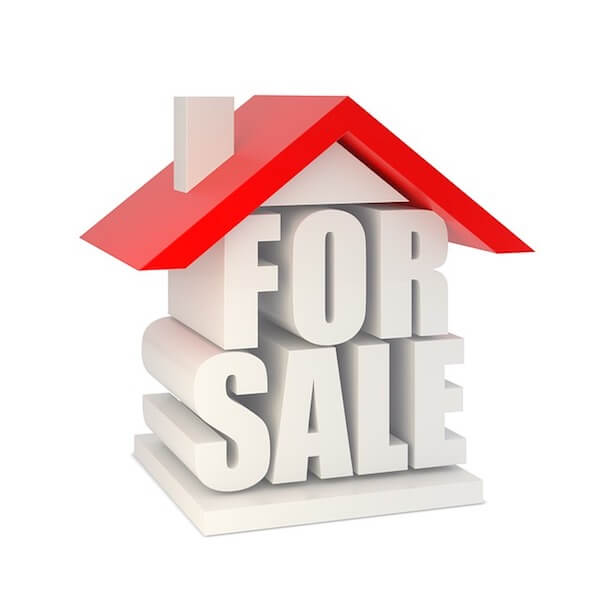 Room by room, we worked alongside her to evaluate what items she wanted to keep and what items she was ready to part with. In this process, Suzanne pointed to items that she was ready to part with and she said, "I would like to promote that"! We looked at each other with big smiles and heads nodding and dropped the items into our blue IKEA bags that we use for donation. "Promote" – what a brilliant way to view the process of donation. We are going to promote this item to a better home, a better place, where someone will use and it find joy!
Over the course of our sessions, Heart of the Matter decided (with permission from Suzanne) that we would like to incorporate that "lingo" into our organizing vocabulary. Instead of donate – we are shifting our terminology to "promote"! This shifts the attitude, the perspective and gives it a positive spin. I had the privilege to sit down with Suzanne and interview her to ask how she came up with this term. Listen in on what Suzanne had to say!
Suzanne inspired our "15 days of Conquering Clutter" campaign. The Conquering Clutter Challenge includes lots of "promoting". It will be starting on Monday, May 20th.
Here is how this campaign works. Starting on May 20th, there will be a video posted on Facebook with the "category of the day" (every morning for 15 days). I (Rhonda) will pick one category in your house that we would like you to tackle and make some decisions on what you can "promote" to a better home. One category a day. Pretty easy right?
We also have formed a private Facebook group (called the Heart of the Matter Mentoring Tribe) where you can join and share your questions, pictures and stories. We are very excited about walking this journey with you to conquer clutter, one category at a time. We will take Sundays off for a day of rest, but don't stress if you miss a day. The categories are small enough that you can double up the next day to get caught up.
Click here To Join the Private Facebook Group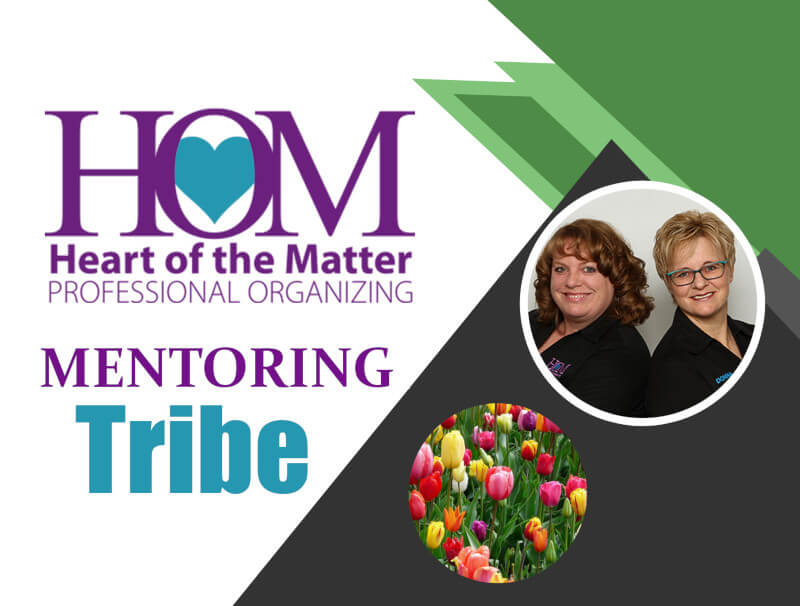 Hint: Check out these pics for an idea of some of our categories 🙂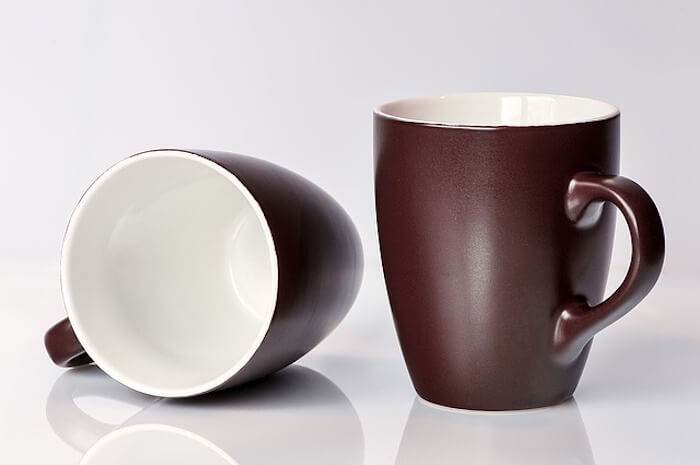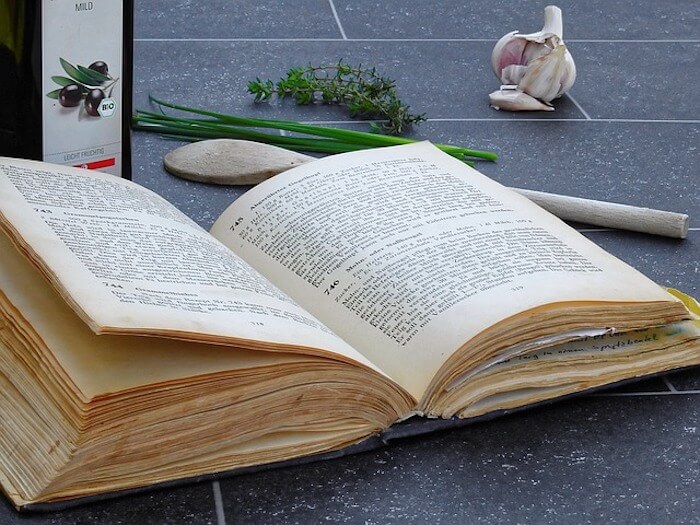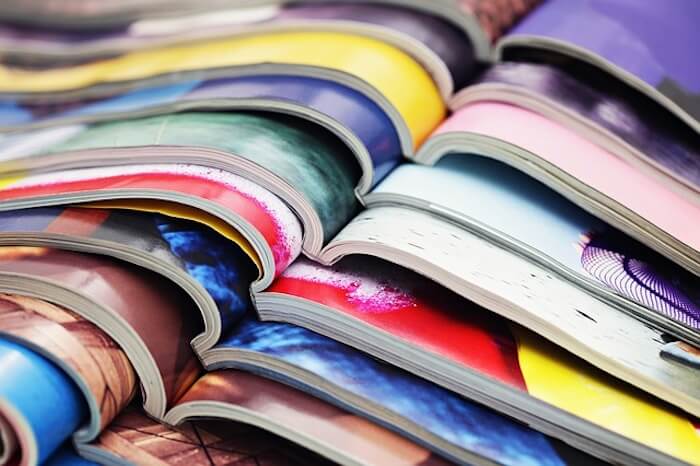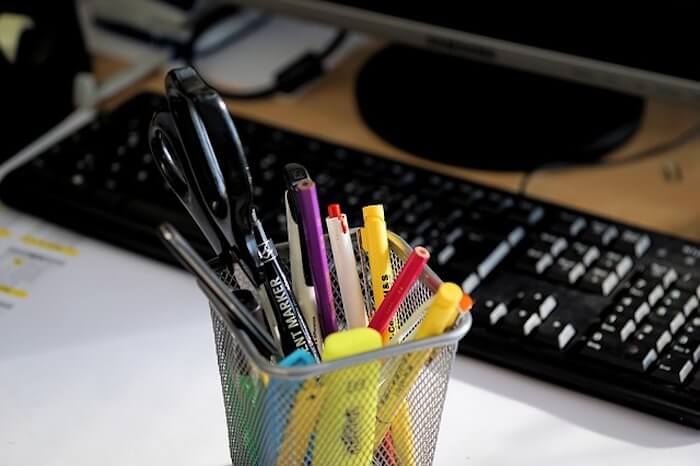 At the end of the campaign you will have decluttered in 15 different areas in your home. Doesn't this sound like fun? We are all in this together and we can't wait to hear from you. So please join our decluttering army . . conquering clutter one category at a time!
If you would benefit from some side by side help and encouragement then Heart of the Matter would love to be your success partners. Mention this blog and get 15% off your project!
If you've enjoyed this content, please consider forwarding it on to a friend or giving us a review on google. Caring is sharing, and we sincerely appreciate anytime you are able to share us with those you care about!