I have been thinking about writing this blog for a while. I decided to do double duty. I'll share a few photos of our trip to Alaska and at the same time tell you why I love Sweet Legs!

Rhonda was the one who got me hooked. She went on and on – and I mean on and on 😉 about how comfortable these leggings were and how she just loved to put them on each evening once she got home.

I was introduced to them in a whole new way when I met Kristie Stanzel. Kristie, an Independent SweetLegs Distributor, was the lucky winner of one of our contests back in 2018. As the winner, her prize was a free consultation with Rhonda and I. Kristie's project of choice was to ask our advice on organizing her Sweet Legs product and office space.

Here is a photo of just one corner of her room. It gives you an idea of how many patterns of Sweet Legs there are to choose from!

The choice overwhelmed me a little bit and, although tempted, I did walk away that day without purchasing any.

It wasn't until last November that I bought my first pair, and like Rhonda, I was hooked! As the company advertises, they are the softest leggings you'll ever wear!
One of the things I like about the Sweet Legs website is that they give fun descriptive paragraphs on each design and even go so far as to suggest what to wear along with your leggings.



On the Sweet Legs website, as part of their body positive message, they give a strong encouragement that their leggings are for everyone. It worked for me! In fact I loved the tagline on their bag so much that I framed it and put it in my office.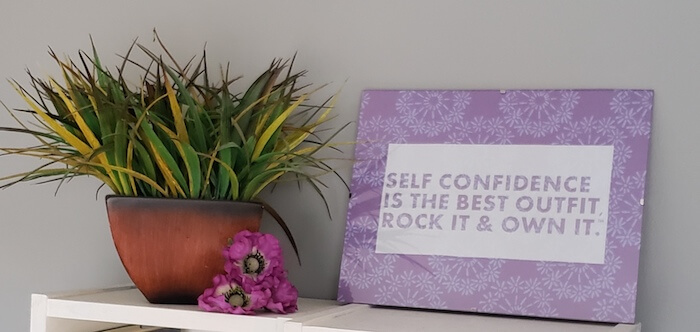 There are so many fun patterns, and they are great for packing and travelling. They can be casual or you can dress them up. I decided they were perfect for our trip to Alaska.
They were comfortable for our first long day of travel – 3 separate flights until we reached our final destination.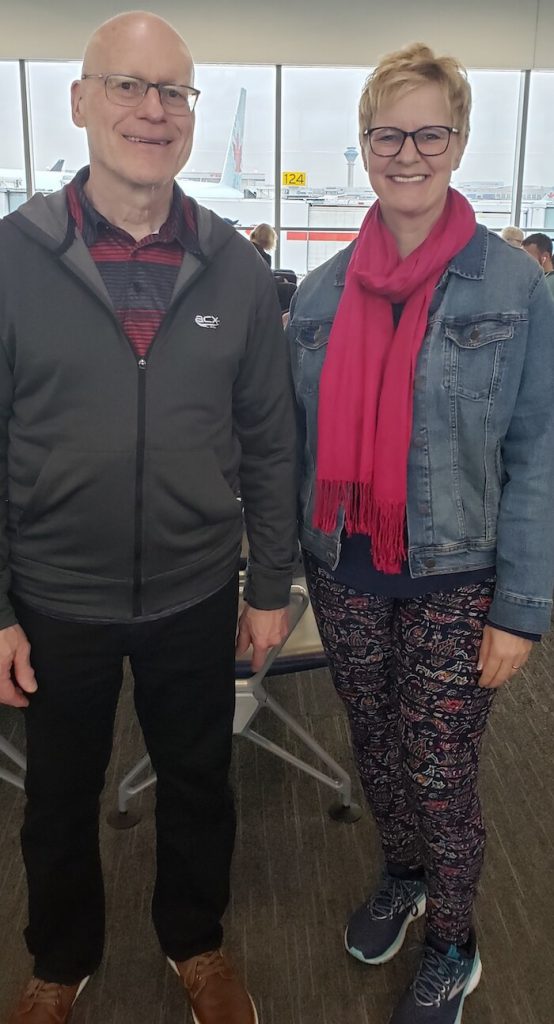 I paired this navy patterned pair with a plain navy top, hot pink scarf, denim jacket and my comfortable walking shoes.
Great for a casual afternoon Trivia Session on the ship.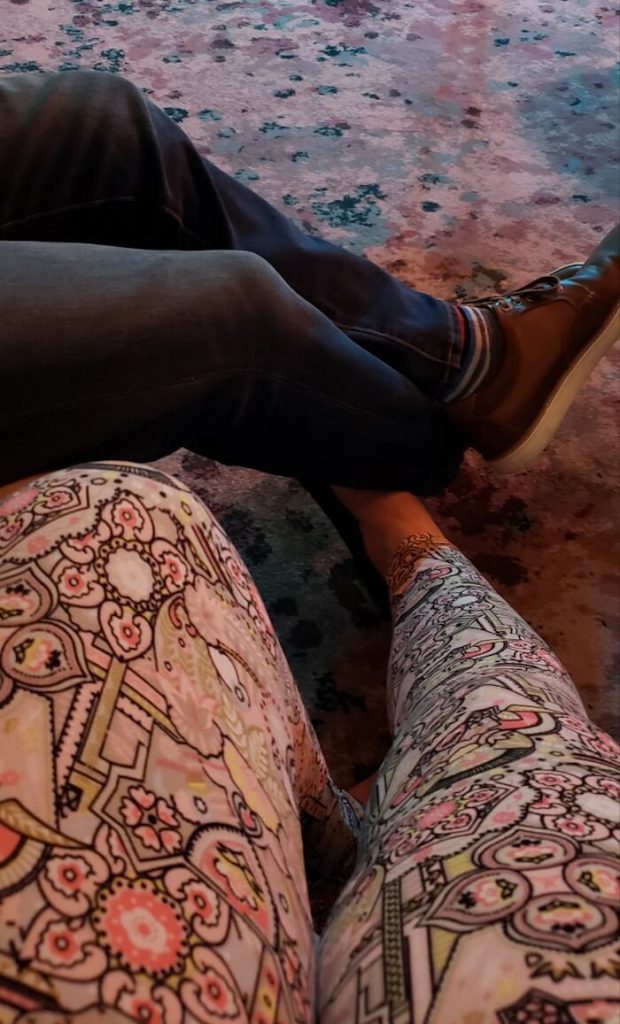 For dinner that night I paired this peach/black/cream combo with a peach tee, beige sweater and one of my favourite necklaces. I took only one pair of dressy shoes on the trip. These dark flats worked with all my dressy Sweet Legs combos.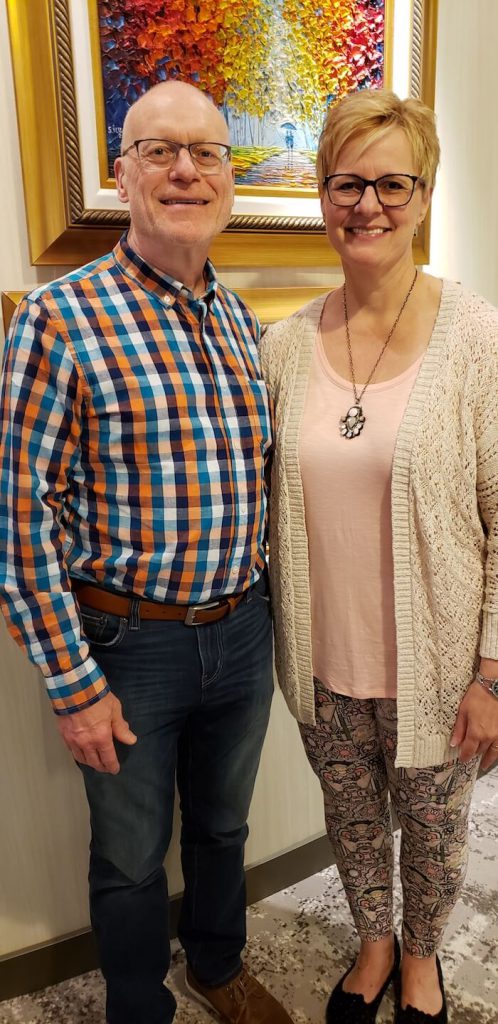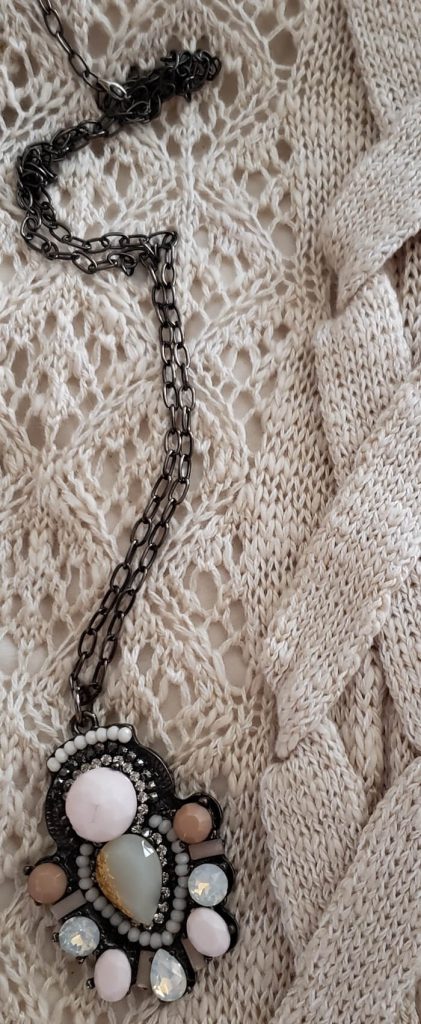 The grey/black/lemon yellow combo was great to match-up with my warmer jacket for glacier viewing from the balcony of the ship.

To kick it up a notch for dinner that same evening I wore a lemon yellow tee, light-weight grey sweater and a fun long necklace.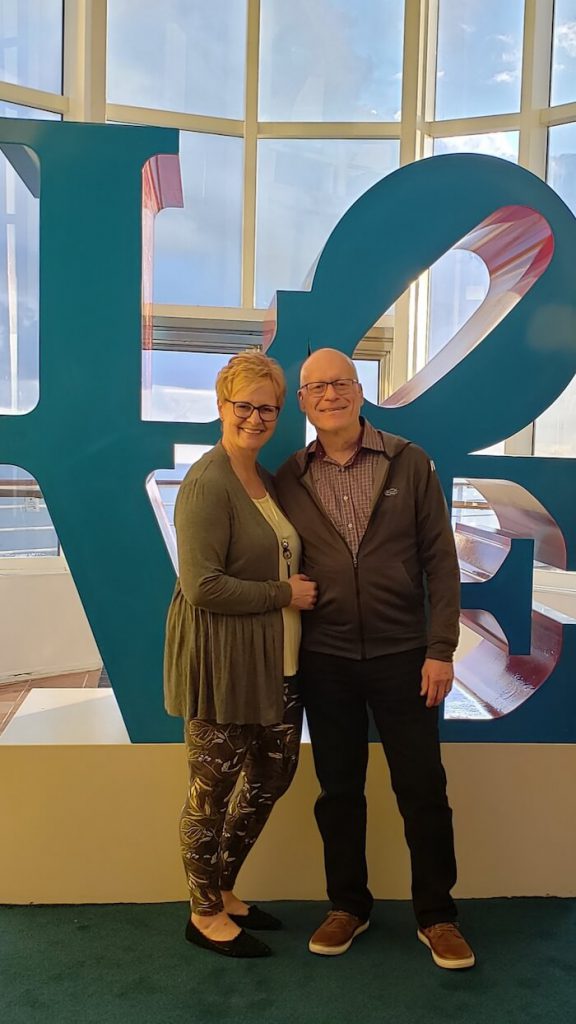 For a day of touring Juno, this navy/lilac/grey combo pair went great with my denim jacket and a cozy warm scarf with coordinating colours.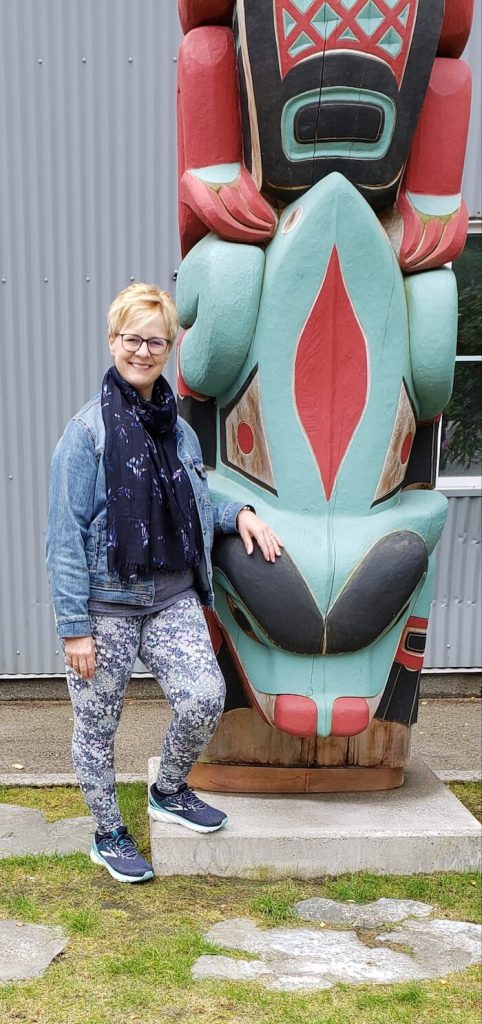 I took 4 pairs in total. Easy to pack, easy to wear for both casual and dressy. Sweet Legs – you are a great traveling companion 🙂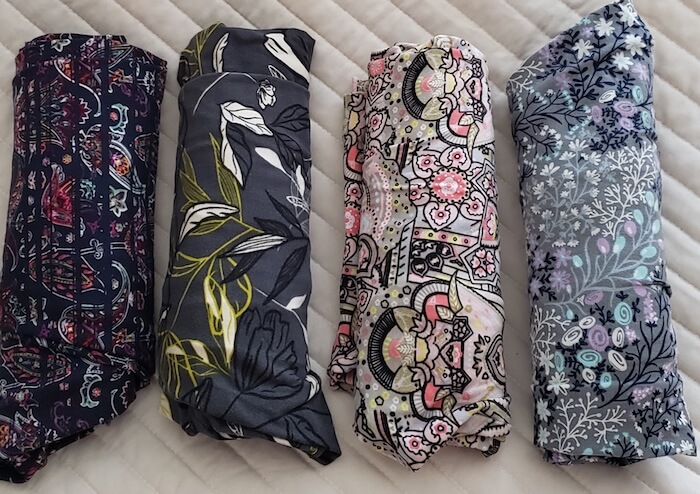 Connect with Kristie directly or check-out the Sweet Legs website.
$50 Virtual Organizing Session BUY ONE GET ONE FREE for a limited time only!!! Purchase your sessions NOW! BOGO ENDS SEPT 20TH!!! DON'T MISS YOUR CHANCE TO SAVE!!

If you've enjoyed this content, please consider forwarding it on to a friend or giving us a review on google. Caring is sharing, and we sincerely appreciate anytime you are able to share us with those you care about!

Follow us on: Facebook | Twitter | Pinterest | Instagram | Youtube |

Was this email forwarded to you? Subscribe here so you don't miss the next one.

If you would benefit from some side by side help and encouragement then Heart of the Matter would love to be your success partners. Mention this blog and get 15% off your project!