I'm pleased to welcome my guest blogger Tara Bott.  Tara has an exciting new venture in the works that is connecting Wilmot & Wellesley Township Residents to local resources to help themselves and their loved ones AGE in PLACE!
Tara's new business is Embracing Change

Welcome Tara!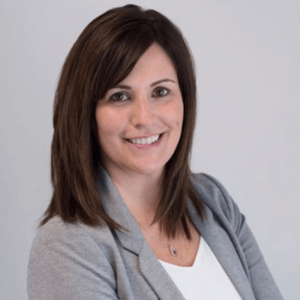 Hello to those of you who I have already met, and to those I have not, I look forward to meeting you!  I was born and raised in New Hamburg.  I have two amazing sons who are now 19 & 15, and I just recently moved to Wellesley Township with my wonderful husband, my two boys and my two step children, and I am adjusting to this new life as a 'blended family'.  
Family has always been very important to me as I lost my Mom when I was only 8 years old and my sister was 4.  I have realized how important family is, and how you need to Embrace every day and don't take anything for granted as our lives can change very quickly.  Embracing Change is something I had to learn from a very young age.  Being so young and losing my Mom I had to grow up very quickly.  Along with that I became an instant 'caregiver' as I had to help look after my younger sister.  We were very lucky that we had a very close, loving family and we had the most amazing father any child could ever hope for.  For that I am grateful! 
Caregiving has been something that has always come naturally to me and I have always enjoyed looking after others. The one thing I found though over the years of having to care for many family members in the latter years of their lives is that it was very easy for me to always put everyone elses needs ahead of mine and I eventually became burnt out.  That is what has now inspired me to help others find the right resources to help them and their loved ones age in place and also look after themselves while helping those they love.  
While working in the Corporate world as a Director of Resident Services for a Retirement Home it became very clear to me that there was a gap within our Community for our local Residents being able to find the right resources to help them and their loved ones age in place.  We have so many great resources and business around but it wasn't easy for the Community to seek them out.  That is why I decided to start up my own business venture and provide a monthly publication for Wilmot & Wellesley Township residents to help connect Boomers, Seniors and their Caregivers to all of the wonderful resources that are available within our area.
Click here to subscribe so you won't miss a single issue of the Embracing Change Community Resource Guide
Please Check out Tara's website for more details about Embracing Change and to learn more about lots of resources in our community.