Becoming Human by Jean Vanier
Toronto: Anansi Press, 1998.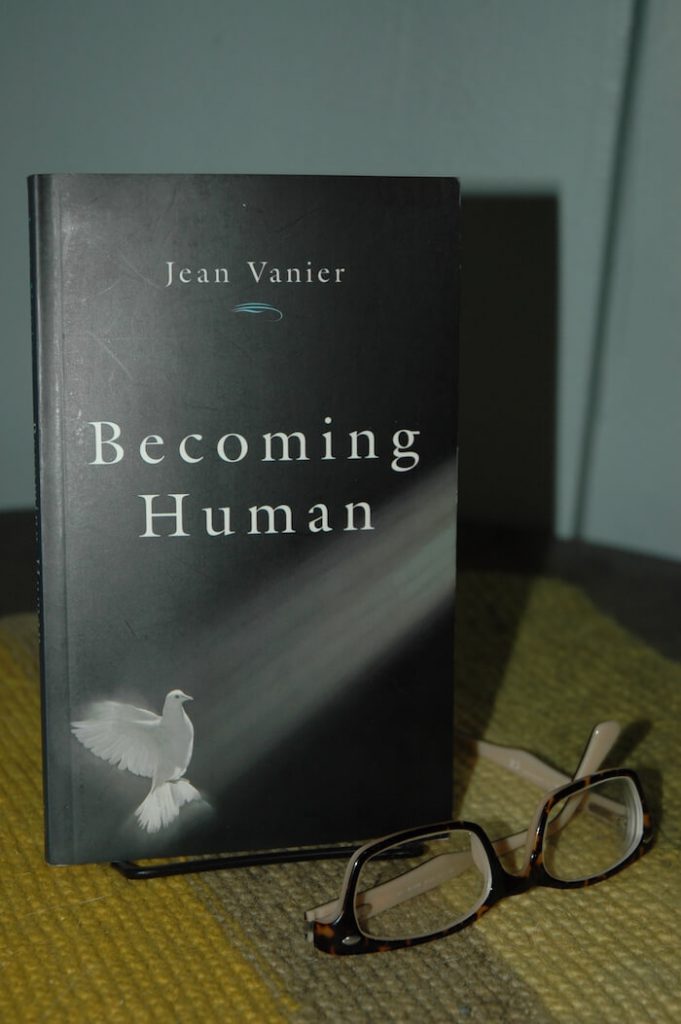 Our Team Member Carol provides this February book review for us. This is something we are going to start including monthly as part of our blog postings. If you know of a great book that you would like our readers to check out, be sure to let us know. We'd love to hear from you!!
"To be human is to accept ourselves just as we are, with our own history, and to accept others as they are. To be human means to accept history as it is and to work, without fear, towards greater openness, greater understanding, and a greater love of others." –Jean Vanier

This book is composed of five essays, which were originally delivered as lectures on the CBC radio program, Ideas. The book is informed by the experiences Vanier has had living and working with people who are different — people with intellectual disabilities. Vanier is the founder of L'Arche, an international organization of communities for people with intellectual disabilities. He calls them "people of the heart."

Vanier believes our connections to and acceptance of people different from ourselves can help us to better understand ourselves, and our own weaknesses. Once we confront our own fears, he believes, it becomes easier to open our heart to others. He has found that fear of the different is what keeps people apart, as well as the fear we all have of those things in ourselves which are not perfect.

Throughout the book, he tells beautiful stories of the transformations of people he has worked with — people literally moving from darkness to light — and it is both the people being served as well as those who serve them who are transformed. Human acts of trust, kindness, gentleness, and forgiveness are guiding principles, as is prayer. In times of prayer, all those in the community are on common ground, together. As Vanier says, "To pray is to be centred in love; it is to let what is deepest within us come to the surface…Prayer is resting in the quiet, gentle presence of God."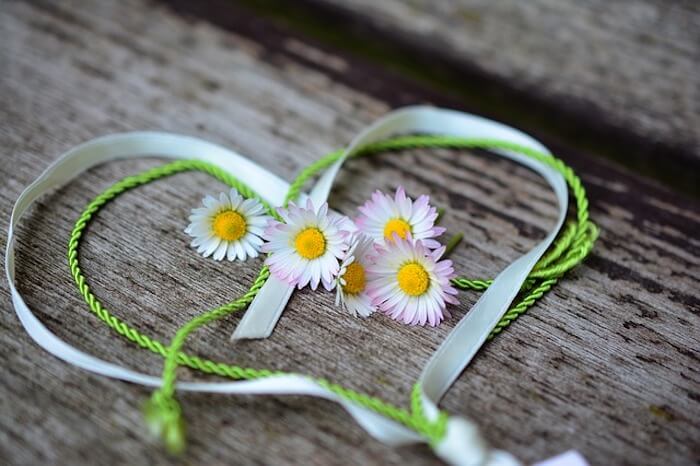 Thanks for visiting Heart of the Matter. If you found this information helpful, we would love it if you would use the social media buttons to like and follow us or forward this blog on to a friend who might enjoy it!